Denim is, and always has been, the ultimate wardrobe staple; his or hers, dark or light, loose or tight - it never goes out of style! And what's better than getting your must-haves for less?
We've got an amazing 15% off at James Jeans with your UNiDAYS® discount so you can invest for less whatever your style. I'm a skinny jeans kinda gal so
these
grey ones would have to be my favorites. Or be bang on trend in 1970s inspired
flares
. Ripped up boyfriend
jeans
are a perfect laid back look for back to school and I love the turn ups at the bottom.
We haven't forgotten about you boys - we've got you covered too with our top Perry Ellis picks. And you can get 10% off all these amazing styles! Go back to
black
and stick with the classics or change it up in a light grey wash
style
. My favorites are this indigo
pair
- they'll go with everything and I love the slim fit style.
But don't just let your denim do the talking - accessorize! Don't let the cell phone sticking out of your back pocket let down your outfit; add a little excitement with a new phone case. I'm loving
these
jazzed up ones from Casetify, which you can enjoy with 15% off. If bling isn't your thing then why not opt for a classic leather
case
from Moleskine? And everyone knows that no outfit is complete without a watch. I've picked the nicest
his
and
hers
watches from Shore projects - it's time for some discount! You can pick up these and all their other amazing designs with 20% off.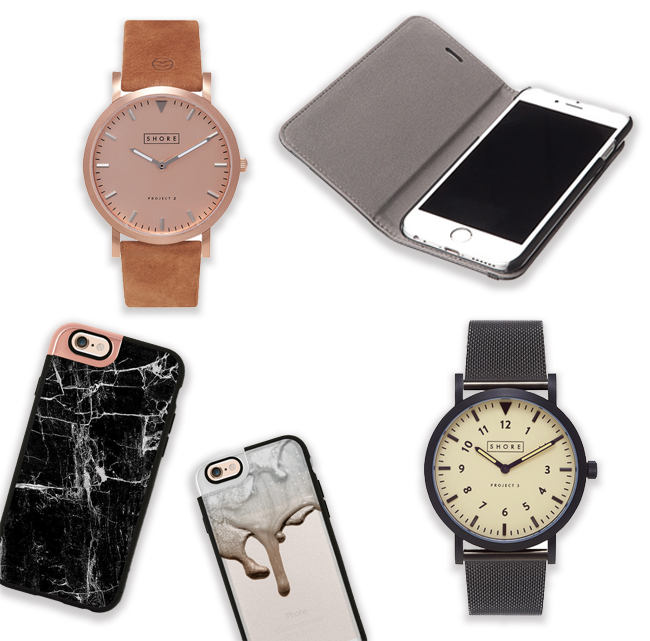 Even more from UNiDAYS
We bring the best discounts from the best brands to college and uni students, as well as exclusive videos, articles and loads of tips and advice to make your student life even better - all for free!
Join now or log in to start saving on everything from food comas and fashion to (finally) getting fitter.
Verify now to start saving on everything from food comas and fashion to (finally) getting fitter.


Got a lot to say? We're always looking for awesome guest bloggers. Get in touch with your ideas!