The Protein Works 37% Off RRP - UNiDAYS student discount April 2021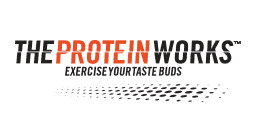 The Protein Works
THE PROTEIN WORKS is the market leader in premium grade, innovative sports nutrition products. What sets them apart is their unique, cutting-edge facilities which allow them to create outstanding innovations. Unlike most other brands that third party manufacture, they have full control of the development and quality standards at every point in the process. Direct supply means their customers experience the freshest sports nutrition products on the market. Remember, fresh = maximum nutritional benefits.
Read more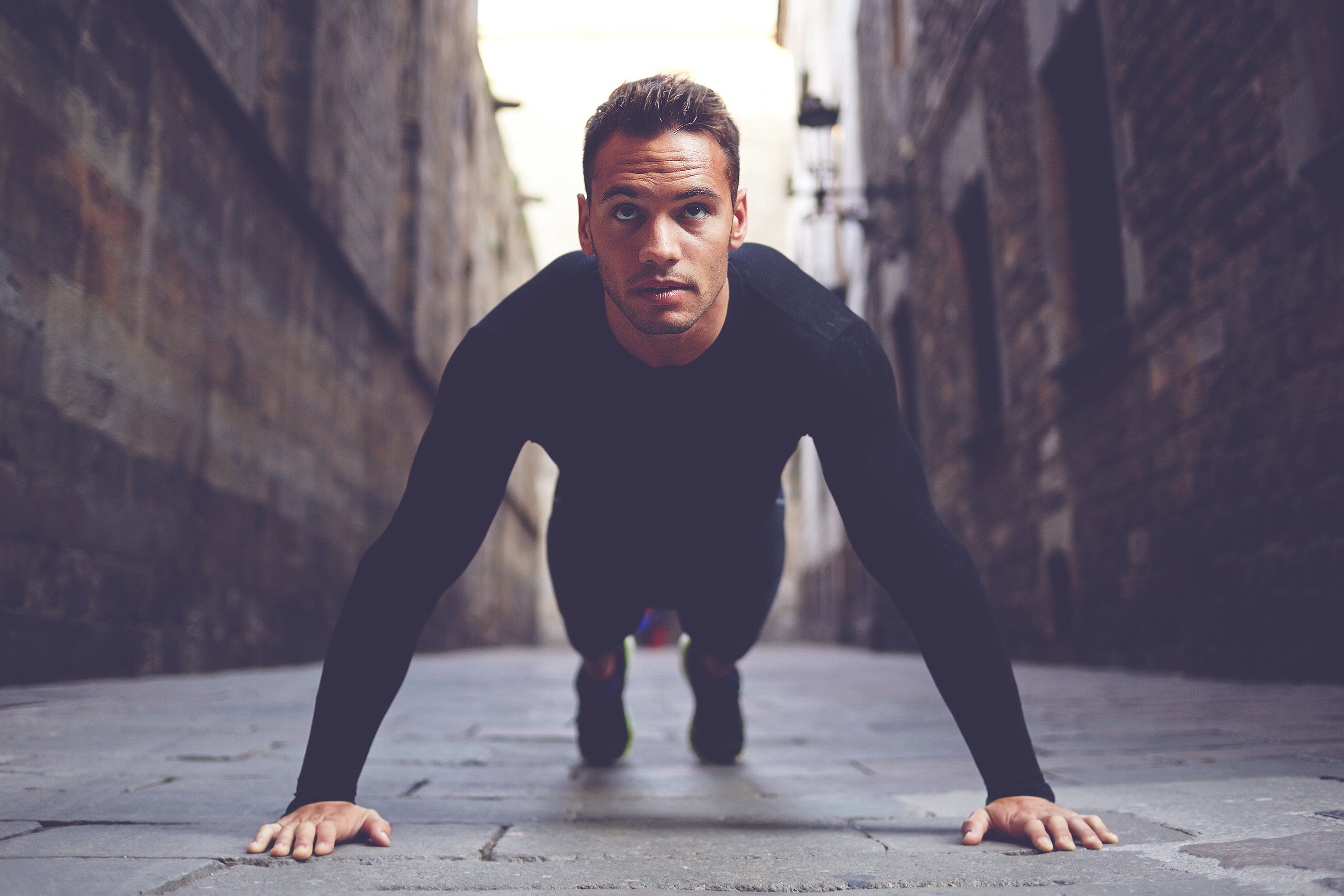 Service Update
There is a temporary glitch with the US currency whereby the issued code won't apply. Please follow the below steps when redeeming a code: 1. Continue your purchase changing currency to GBP 2. Apply code at the checkout 3. During checkout within the street address, change the country to USA for shipping

Get a bag of whey for just £1
Did someone say a bag of whey for £1?! Only at The Protein Works.