Student Awards 2019 - Closed US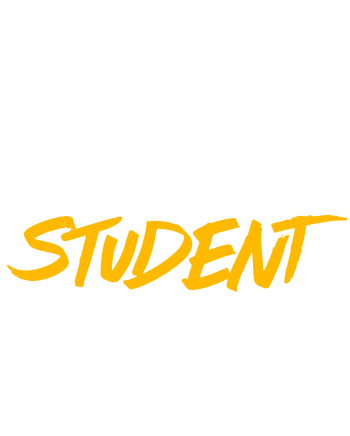 The awards are over - This initiative is now closed!
How it works
There are six categories: Creative Champion; World Leader; Trendsetter; Biz Whiz; Innovation Sensation; and Health Hero.

You can nominate yourself or someone else in one or multiple categories.

Prizes range from immersive internships to global trips to tech bundles worth thousands!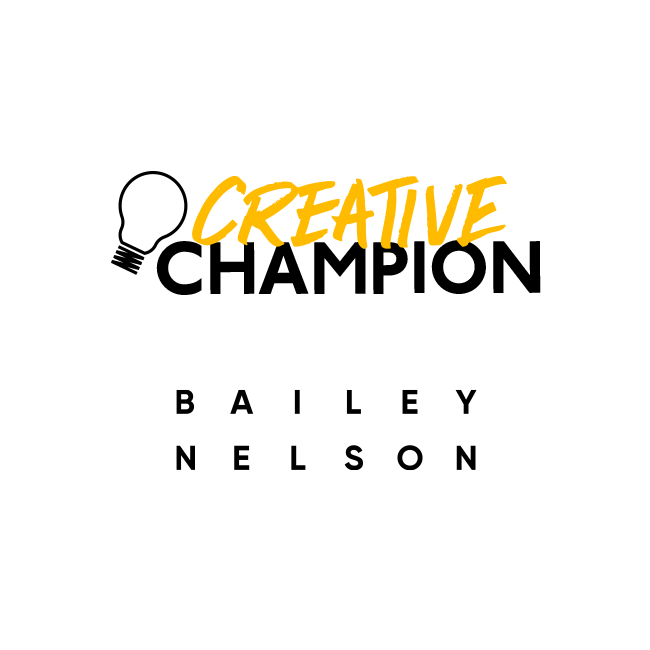 The Creative Champion Award
Do you excel at self‑expression?
Founded in Bondi Beach in 2012, Bailey Nelson is now a global brand that embraces individuality through its beautiful, affordable eyewear.

It doesn't matter if you write, sing, dance, or draw — if your creative flair catches their eye, you'll receive a creativity-driven, invitation-only internship with Bailey Nelson!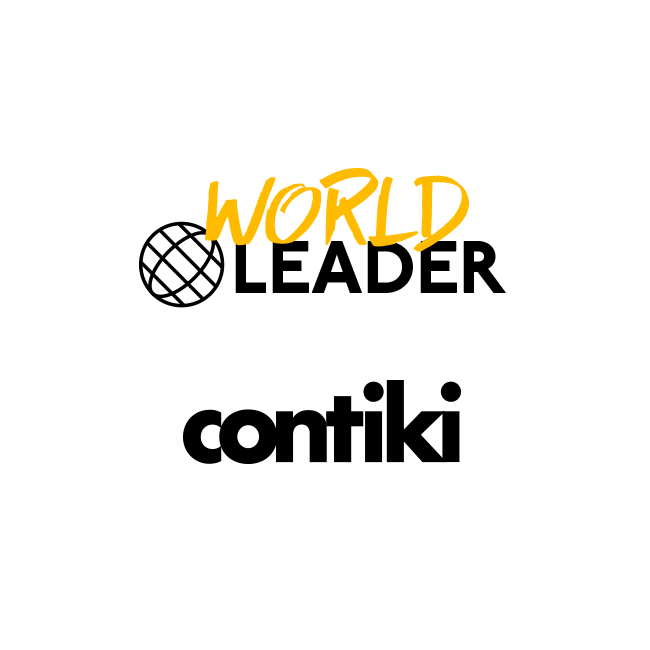 The World Leader Award
Are you fighting for the future?
Contiki brings people together to create lifelong memories and unforgettable experiences through travel.

They're looking for a student who mirrors some of their core values, like optimism, being adventurous, doing things with passion and respecting people, planet and wildlife. They'd also like to know what cause you care about most.

If you're the perfect fit, you'll be embarking on Contiki's World Leader Mission: that's an adventure in Cambodia and Laos, plus a one-month content-creation mentorship!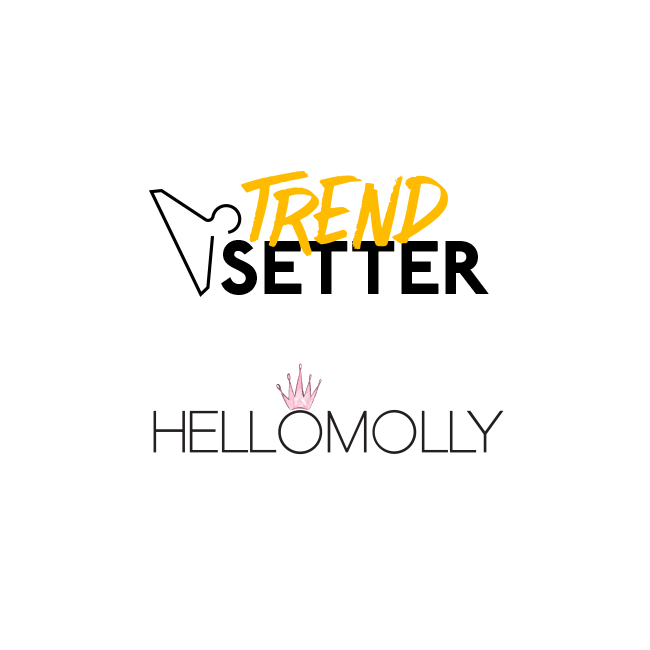 The Trendsetter Award
Do you always wear it best?
Hello Molly was born out of the belief that every girl should have access to on-trend, must-have wardrobe essentials that don't break the bank.

If you've got that same passion for fashion and keen eye for detail, Hello Molly's got a prize that'll make your portfolio pop.

The winner will co-style a 2020 campaign shoot on-location with the Hello Molly Creative Team, take over the brand's Insta, and get an exclusive tutorial on fashion flatlays!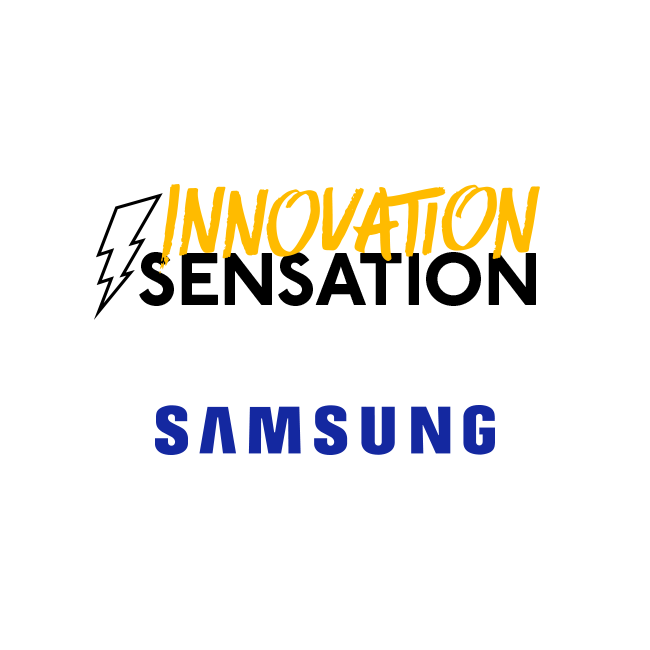 The Innovation Sensation Award
What's your big idea?
Samsung is known as an innovation company. Their products give people the freedom to explore and try new things.

Whether you're filling big ideas with wonder or fuelling little ideas that improve everyday life, Samsung wants to empower you to let your imagination loose.

The student who shares the brightest idea (on society, the environment, science... you pick the topic!) will be rewarded by Samsung with an Innovator Pack: Galaxy Note10+, Galaxy Tab S6 Wifi 256GB, Galaxy Tab S6 keyboard cover, and Galaxy Active2.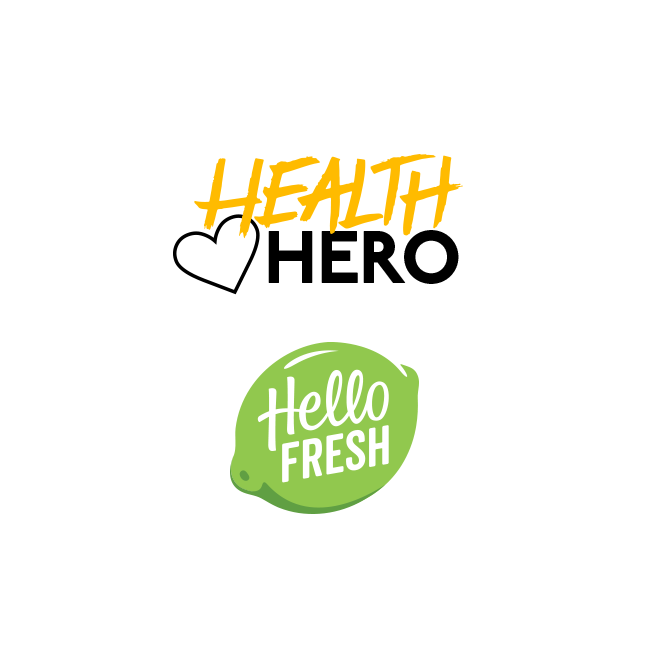 The Health Hero Award
Are you a mind & body guru?
It's what's on the inside that counts… and HelloFresh is on a mission to make it easy for everyone to create tasty, nutritious dinners from scratch at home.

If you're someone whose mission is leading and inspiring others to embrace an active lifestyle, HelloFresh would like to serve you this mouth-watering prize: a two-week, paid internship with them, plus a free subscription for a month!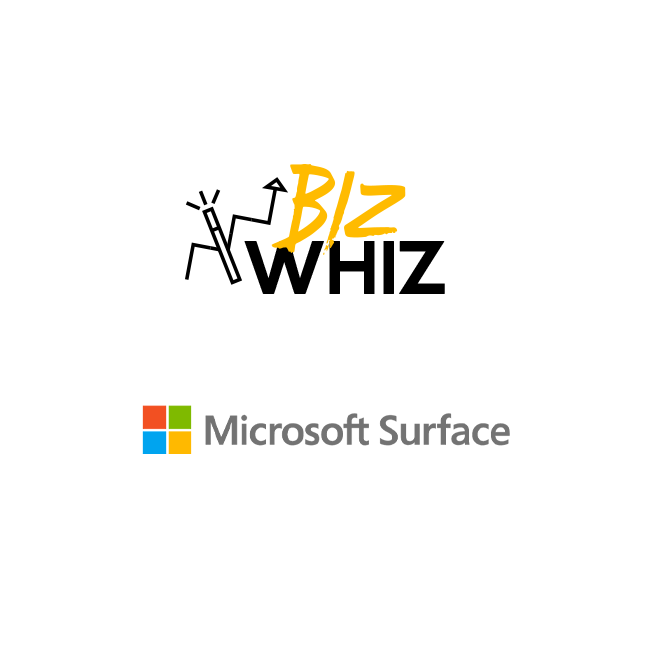 The Biz Whiz Award
Got business plans?
"Surpass ordinary." That's how Microsoft describes the potential of its new Surface Laptop 3.

If your brain is busy 24/7 with projects, hustles, and entrepreneurial ambitions, Microsoft wants to hear from you.

The student that wows them the most will score a Surface Laptop 3—the perfect companion for any future founder who wants to surpass ordinary in their field.
Timeline
28 October 2019
Nominations open

30 December 2019
Nominations close

6 - 20 January 2020
Nominations reviewed

27 January 2020
Winners announced