25% Off
Enjoy 25% off each month of an Update membership at renttherunway.com.
Get now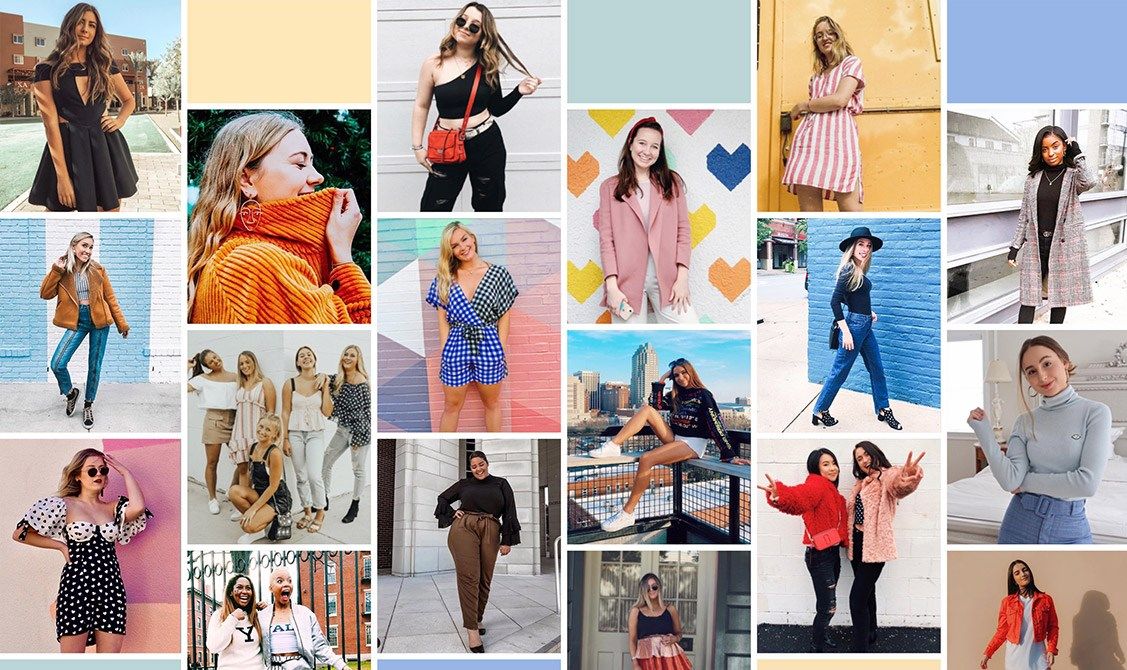 About Rent the Runway
Refresh your wardrobe — no shopping required. Choose from thousands of designer clothing and accessories that are perfect for formals, interviews, going out and every day. Rent 4 styles at a time and swap them for new ones at the end of the month.