Babbel 65% Off 3 Months - UNiDAYS student discount October 2021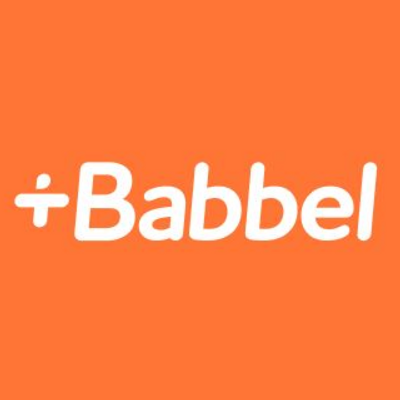 Babbel
Babbel is the world's #1 selling language learning app and is designed to get you conversational in a new language in just 3 weeks. Built by over 150 linguists, the immersive lessons are designed to be fun, easy, and completed in just 10-15 minutes. And it works - university studies have shown that 15 hours of Babbel = a college semester of language classes!
Read more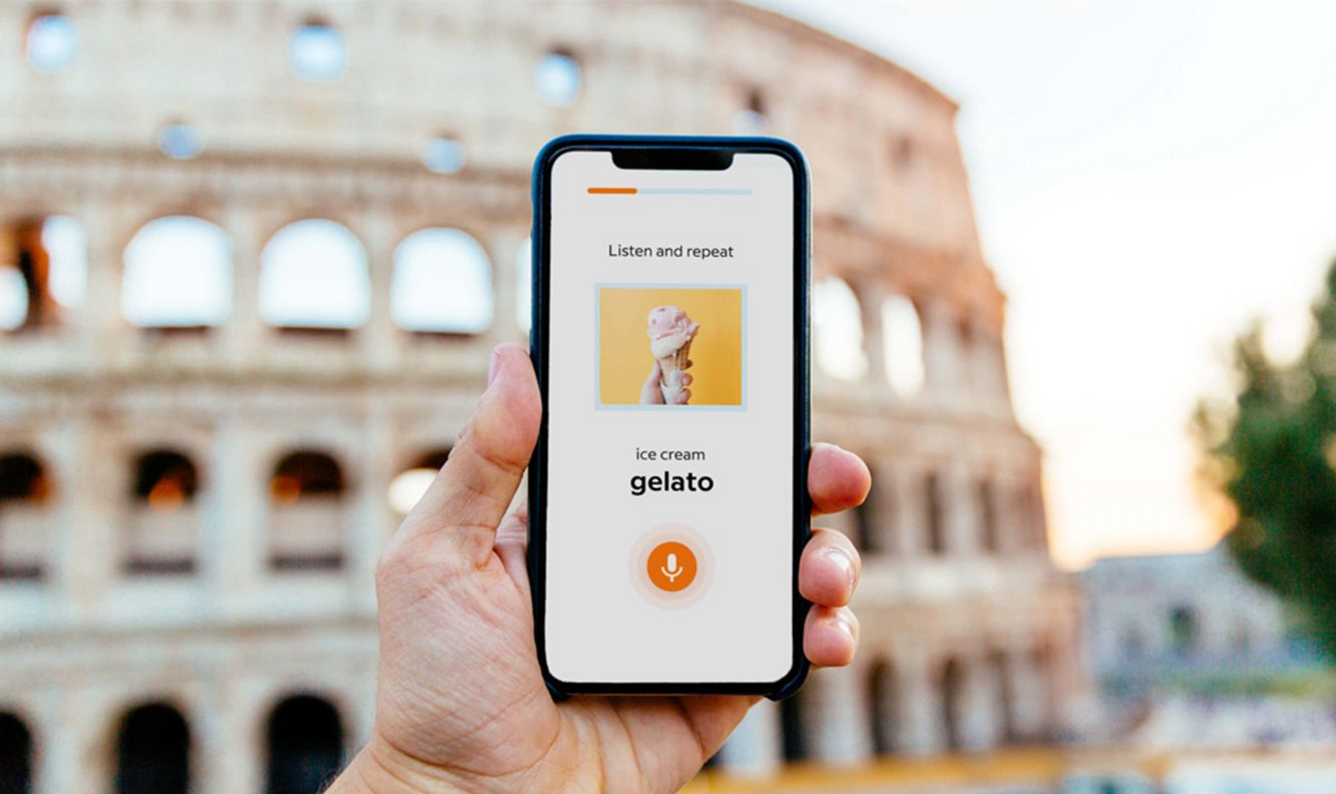 Giveaway
Win a free 12 month subscription
Online
Offer
65% Off 3 Months
WIN a free 12 month subscription!
Learn a new language with Babbel. All you have to do is enter!