If you're prepping to head to a festival, you've probably already got your tickets, outfits and accommodation sorted ✅. But, have you thought of the extra stuff you might need that you won't realise you need until you need it!? This one goes out to all the mum-friends out there who like to be extra prepared.
Sunscreen
Getting sunburnt at a music festival is no joke. And yes, you may have slipped, slopped and slapped before you headed out the door but make sure you reapply! Bring some extra strength sunscreen (I'm talking that spf50+) and keep it with you.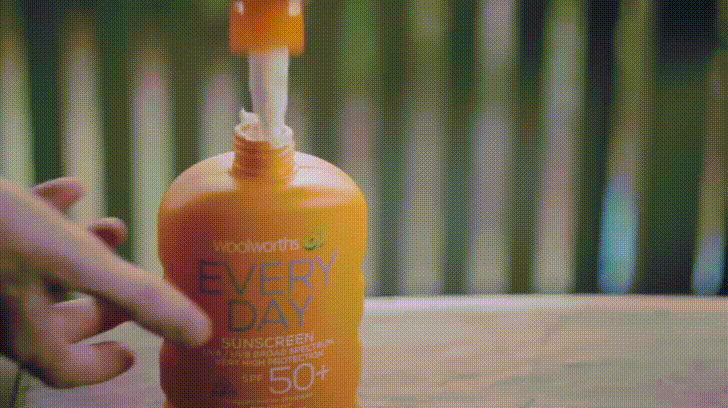 Lip Balm
Idc who you are, no one likes dry, chapped lips. Lip balm with sunscreen in it gets you bonus points for preparedness.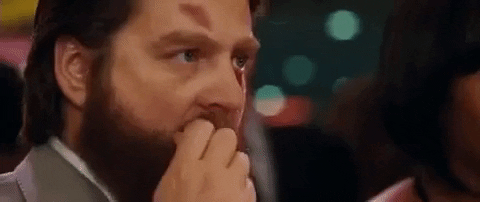 Rain Ponchos
The weather is erratic in these parts of town and we all know how easy it can go from glaring hot to torrential rain on the same day. Be prepared and stay dry!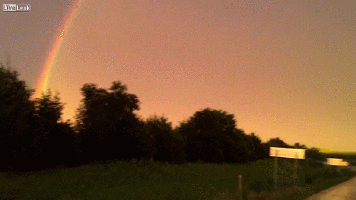 Hand sanitizer
Those portaloos are honestly the worst part of music festivals. When you gotta go, you gotta go, except you have to wait in line for 20 mins and use a loo that doesn't flush properly. When you've burst out of the portaloo because you'd been holding your breath and didn't have enough time to wash your hands, that's where hand sanni comes to the rescue. Just hope that the security guards don't chuck this out at the entry.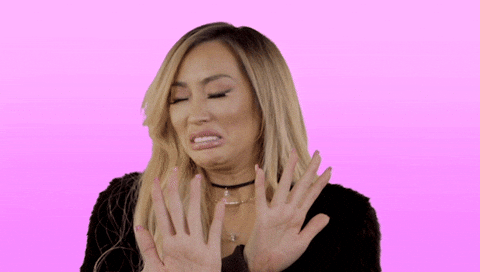 Baby wipes
Alright, this one is extra extra, but if you've got a big enough bag, whack a pack of baby wipes in there. They're good for any type of mess (or let's face it- vomit) that might ruin your festival experience.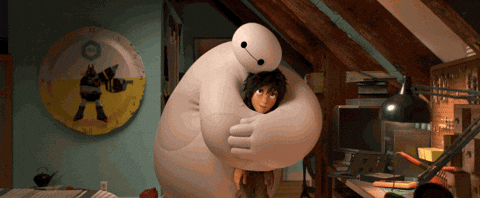 This is basically a recommendation to bring a first aid kit to a festival and maybe that's not your vibe, but I'm just looking out for you guys ¯ \ _ (ツ) _ / ¯
Even more from UNiDAYS
We bring the best discounts from the best brands to college and uni students, as well as exclusive videos, articles and loads of tips and advice to make your student life even better - all for free!
Join now or log in to start saving on everything from food comas and fashion to (finally) getting fitter.
Verify now to start saving on everything from food comas and fashion to (finally) getting fitter.


Got a lot to say? We're always looking for awesome guest bloggers. Get in touch with your ideas!