DO: make a good first impression
At first, making new friends may seem like a daunting task but remind yourself that everyone else is also nervous during their first couple of weeks and eager to find someone to sit with during lectures and partner up with in tutorials. There is an unspoken rule that once you sit at a certain table in a tutorial, you will usually sit in the same seat, with the same people next to you for the rest of the semester. So, choose wisely at the beginning of the semester, sit next to someone who smiles and introduces themselves when you approach. Pro tip: sitting next to more confident people will allow you to be more involved in class discussions which will help you to better understand the course and expose you to different opinions and ideas (which will help you formulate your argument in essays).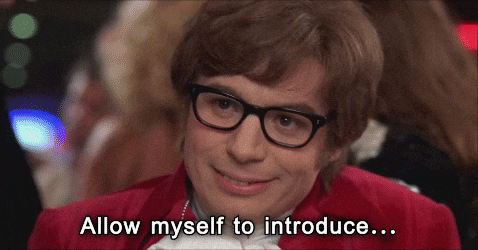 DON'T: schedule tutorials for 5pm or later
Let's be real, no one wants to be stuck in a compulsory tutorial that runs super late. It is honestly one of the worst feelings when you are walking to a class and seemingly everyone else is walking in the opposite direction to head home. Also, during winter it gets dark around 5pm and there is nothing scarier than trying to navigate your way through uni when it's dark, presumably cold and raining. Try to organise your classes so you finish around 4 or 5pm, leaving you plenty of time to catch up with friends afterwards or just head home at a reasonable time, especially if you live far away from campus.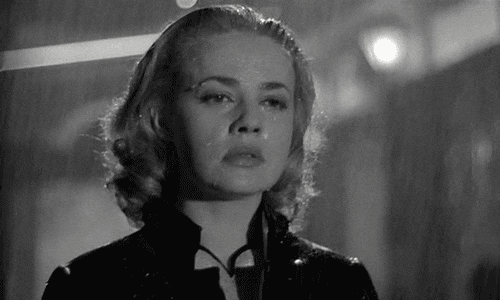 DO: attend O'Week events
O'Week is the perfect chance to meet new people and orientate yourself with your university. Make sure to attend tours if you are unfamiliar with the campus and days like the 'Clubs & Societies' day where you can mingle with other new students, find out about all the extra-curricular activities your university has to offer and get heaps of cool freebies, ranging from stationary to coupons to food. O'Week is not just about partying, so if that is not your thing then there is an abundance of other opportunities to get involved and meet other like-minded people who will become the familiar faces you see whilst walking to class or sitting near you in the library. Despite universities being massive and overwhelming, you will be surprised how often you run into people you know or just people you have seen before - it is nice to see a familiar, smiling face.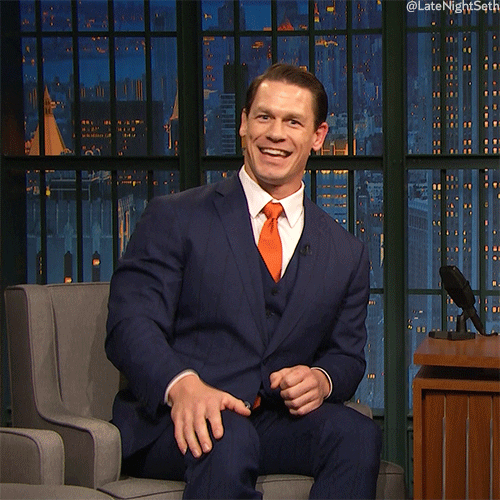 DON'T: be that kid who brings up ATAR scores
No one cares that your English study score was in the top 2% of the state!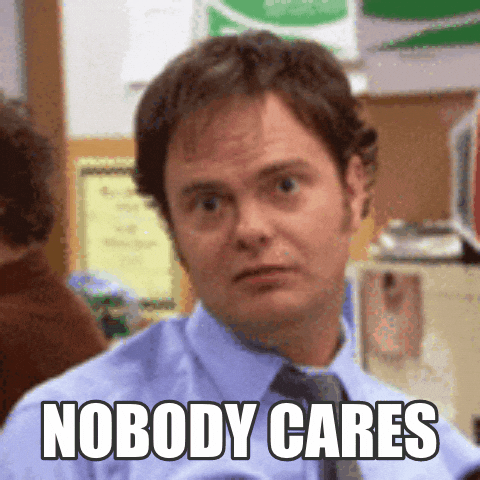 DO: Use your tutors
Your tutors are there to help you do well. Whilst some tutors are more reserved, most will try to get to know you on a first name basis which makes asking them questions, emailing them and meeting up with them to discuss feedback etc. so much easier. Most tutorials only run for an hour per week so it is understandably difficult for your tutors to get to know you as well as your high school teachers did, but if you make the effort then they will return it. Make sure to write down their name and email address during your first tutorial and keep it handy for the rest of the semester in case you need to contact them.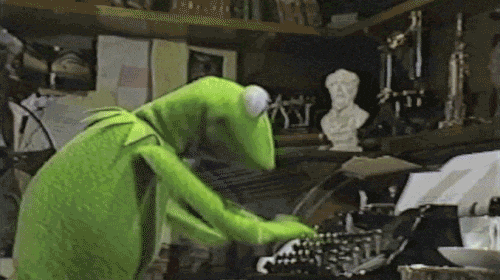 DON'T: skip your weekly readings
Depending on what you are studying, your lecturers may assign you will weekly readings (they definitely do for Arts subjects). These readings will usually be referenced in lectures and tutorials and form the basis of some assignments, so they are very important! That being said, they are often 20 pages long and very wordy (and sometimes more confusing than helpful) so keep a highlighter handy to take note of the major points only. Writing summaries also helps when you tutor asks the class what the major argument of the reading was and is met with total silence. Be the person that gets the conversation flowing, the person that has interesting ideas and opinions but also listen to others, engage with their stories and you will be well on your way to a great first semester.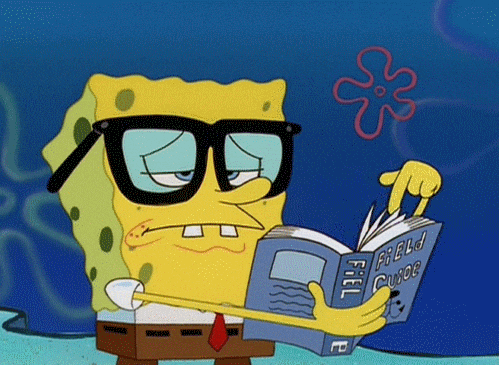 Thanks for writing for us Lily!
Lily is an avid reader and brunch enthusiast, who also enjoys attending live theatre and binge-watching TV shows on Netflix. She is currently studying a Bachelor of Arts, majoring in Media & Communications and Creative Writing at The University of Melbourne. Follow her on Insta @lilyeverest_
---
Do you want to be a guest blogger like Lily?
All you have to do is send an email to anzblogger.enquiries@myunidays.com - Just include a sample of your writing in your email and we'll get back to you soon!
Even more from UNiDAYS
We bring the best discounts from the best brands to college and uni students, as well as exclusive videos, articles and loads of tips and advice to make your student life even better - all for free!
Join now or log in to start saving on everything from food comas and fashion to (finally) getting fitter.
Verify now to start saving on everything from food comas and fashion to (finally) getting fitter.


Got a lot to say? We're always looking for awesome guest bloggers. Get in touch with your ideas!