The Body Shop 15% Off - UNiDAYS student discount February 2021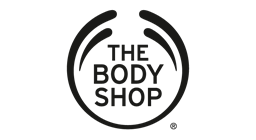 The Body Shop
The Body Shop British cosmetics, skin care and perfume company was founded in 1976 by Dame Anita Roddick. Over 1,000 products which it sells in over 3,000 stores internationally in 66 countries. Explore their cruelty-free beauty products including make-up, skincare, bodycare and hair care. Ethically sourced, inspired by nature, The Body Shop is committed to banning animal testing.
Read more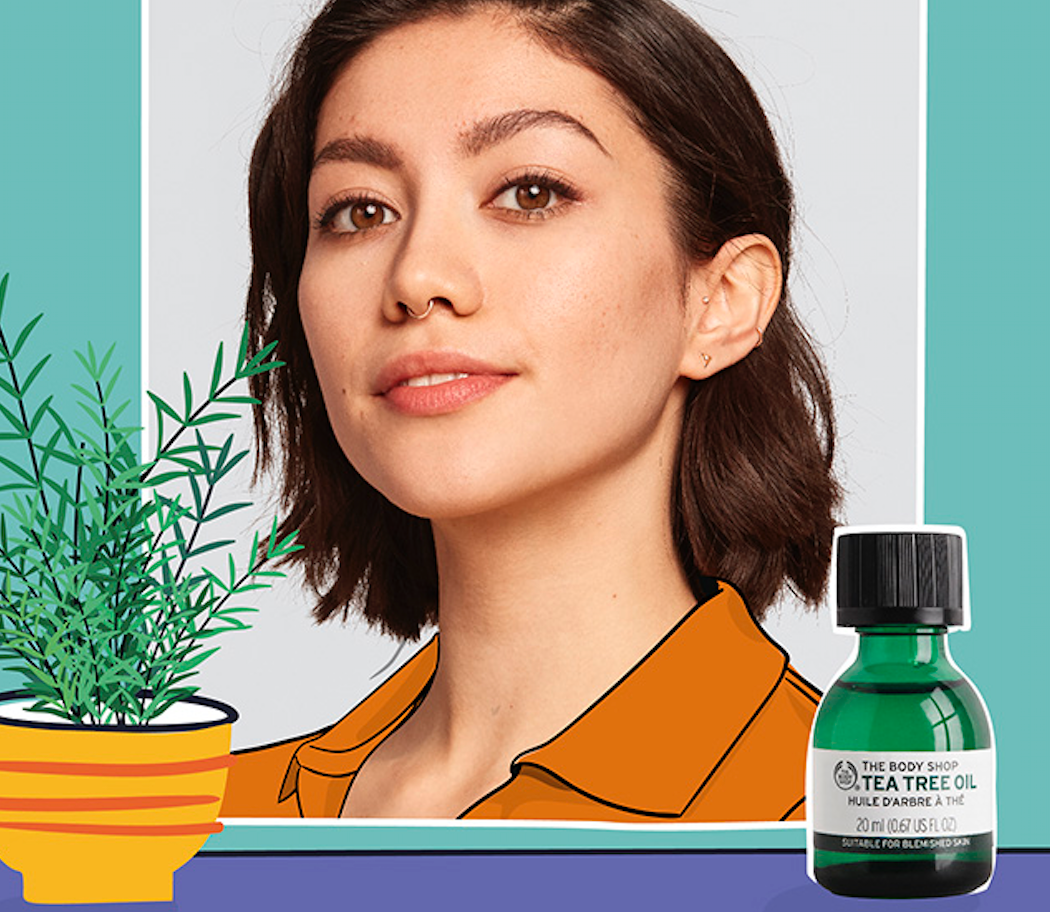 In-store
Offer
15% Student Discount
Online
Offer
15% Student Discount
How to wash your hands properly
Our guide to keeping your palms and pinkies squeaky clean.