Lenstore Contact Lenses 6% Off - UNiDAYS student discount September 2021
Lenstore Contact Lenses
Lenstore sell the same brands that you get from your Optician, only at a fraction of the price. They're dedicated to providing their customers with the best eye care services. As a student you shouldn't pay more than you need to when it comes to your contact lenses. Lenstore conveniently deliver your contact lenses using the fastest delivery service available straight to your door.
Read more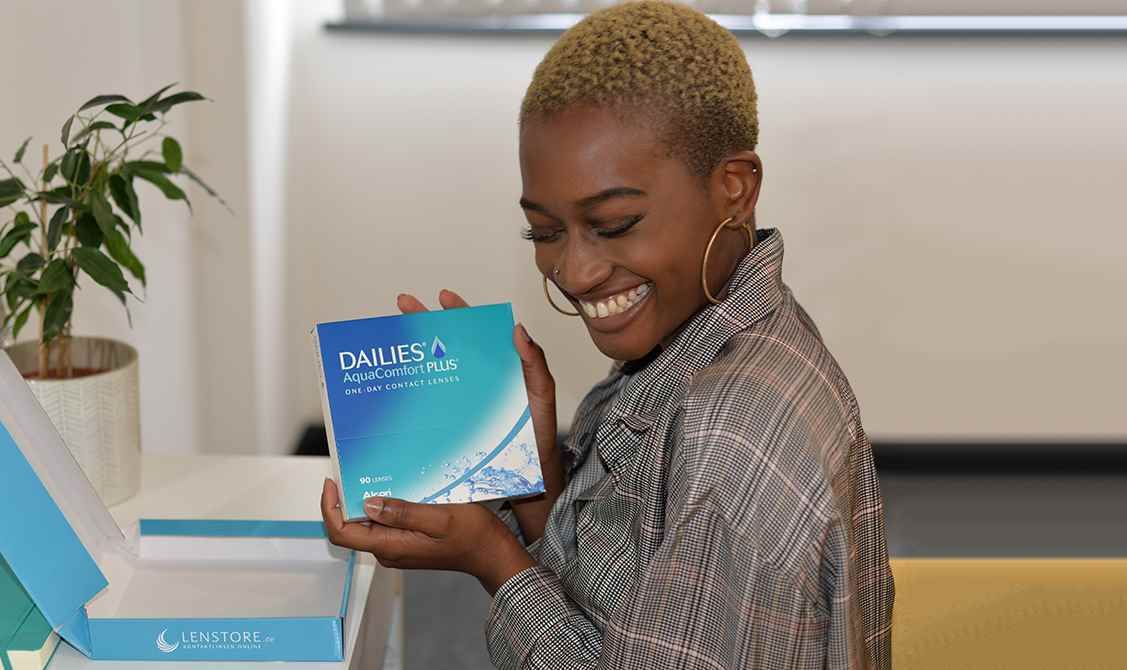 Online
Offer
16% Off your first order
Online
Offer
6% Student Discount
How to clean your contact lenses
Watch our guide to cleaning contact lenses and storing them safely.