Hey! I previously spoke about status anxiety, how it affects us and why it's perfectly normal. Read it here in case you missed it.
You're probably here because I promised to tell you how you can deal with feeling status anxiety. Although there's no "cure" for the way you feel, there are some important things to remember, or try, in order to live a life less riddled with this everyday anxiety;
1. Set yourself achievable goals
I'm not talking about New Year's Resolutions, follower counts or the number of doggos you have (although the more the better on the latter), I'm talking realistic, constructive goals that get you closer to the life you want to be living. Save for a holiday, do an internship in your chosen field, start meditating every day, take a break from social media. Try setting yourself a goal you know is going to help you get where you want to be, or at least improve your mindset.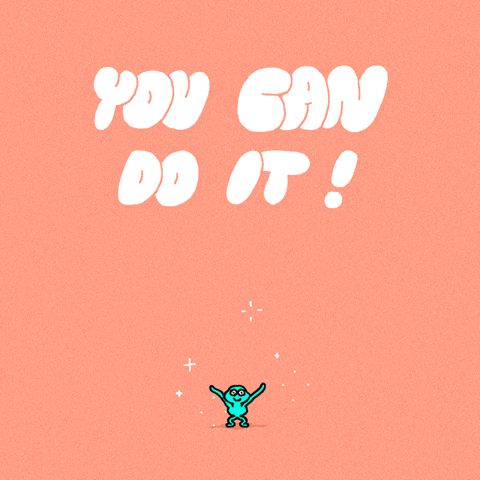 2. We are all on our own path
Just as we are all built and made differently, so is our destiny and the path we are meant to be going on. We all have different achievements, memories, experiences and feelings scattered through our path of life, and these are there for different reasons. It is important to remember that your life is not meant to be, nor will never be, a carbon copy of someone else's.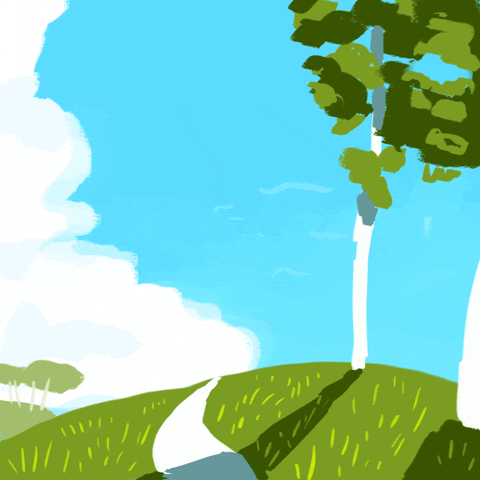 3. Social Media does not define you
I know you've probably heard this before, but you should only be posting to social media to share something you want as a good memory, or because you are straight FEELIN YOSELF and want that confidence to be out in the universe. Posting for any other reason, and checking back to see how many likes you got will spiral into some pretty unhealthy social media habits, so steer clear if you're feeling the need to count them thumbs.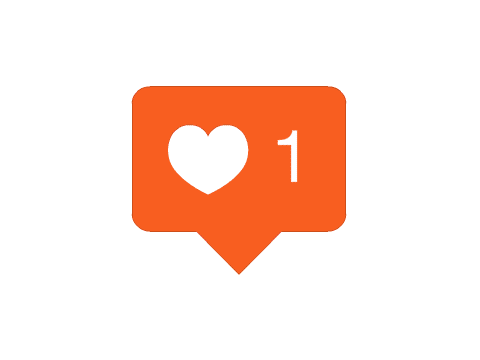 Anything else?
Well, since you're asking - I spoke about this in the latest episode of my advice podcast Try Not to Need Me, so if you wanna know anything else about it, or simply wanted to hear the above thoughts from my voice and not the voice in your head, click here. Other than that, live your life for you and manifest the positivity and success you want to see on your own path, instead of worrying about everyone else's.
---
Thanks for writing for us Shannon!
Shannon is a self-proclaimed dumpling enthusiast that watches far too much YouTube, knows far too many Broadway lyrics and spends way too much money on food (you do you gal! 👏). Follow her on Insta @shannon.katee and check out her podcast Try Not To Need Me.
Do you want to be a guest blogger like Shannon?
All you have to do is send an email to anzblogger.enquiries@myunidays.com. Just include a sample of your writing in your email and we'll chat to you soon!
Even more from UNiDAYS
We bring the best discounts from the best brands to college and uni students, as well as exclusive videos, articles and loads of tips and advice to make your student life even better - all for free!
Join now or log in to start saving on everything from food comas and fashion to (finally) getting fitter.
Verify now to start saving on everything from food comas and fashion to (finally) getting fitter.


Got a lot to say? We're always looking for awesome guest bloggers. Get in touch with your ideas!