They say money can't buy happiness, but we all know how lack of money brings sadness, particularly if you're a student. 😢👨‍🎓👩🏻‍🎓
Students have it rough. Between going to school, going to work, spending time with family and friends, paying phone bills, rent, wanting to look and feel good and being bombarded with the latest "must-haves" and "season essentials", it's hard to prioritize where your money goes. Stressing about money is no fun, especially when everyone says you should enjoy your freedom while you're a student.
So here are some tips that may be able to help you along the way.
1. Pack your lunch
Whether you're at work or school, try to pack your lunch instead of eating out. Save the eating out for special occasions like dinners or the weekend. If you think about the fact that the average lunch meal costs $10, in a year, that's $2,600 spent on 1 meal a day that you could easily substitute for last night's leftovers or a quick sandwich.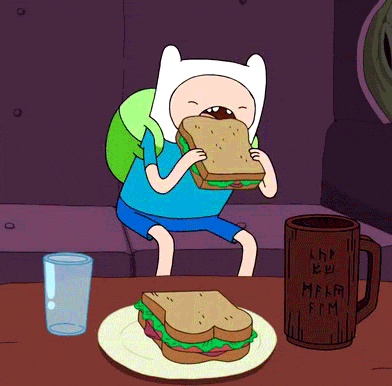 2. DIY and upskill
There are a tonne of life skills that we often pay someone else to do for us because we don't know how to do it. I'm talking maintaining your car, doing your nails, repairing clothes, cutting hair or even pet grooming. That's not to say you should do it all but if you can cut costs by learning how to change your own car oil or windshield wipers, painting your own nails, trimming your own split ends or stitching up a ripped shirt, you're gaining valuable life skills and saving some coin along the way.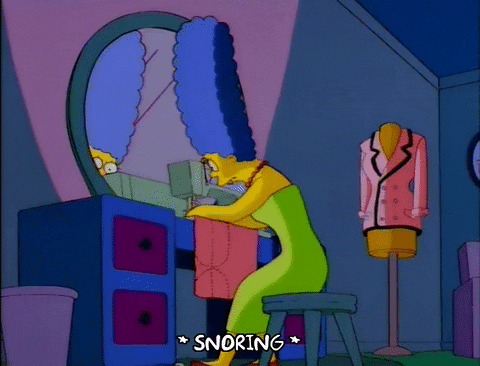 3. Don't pay full price
In every store you shop at, or even any service that you're using, try to find out if they do student discounts. You're already paying exuberant school fees so you may as well take advantage of your student status and slash those RRPs. UNiDAYS offers the best discounts off of big fashion, tech and lifestyle brands - check out the deals here.
4. Play the waiting game & shop smarter!
Understanding how retail shops work can really help you save money because you're waiting to take advantage of the sales. If you need to make big tech purchases, Black Friday and Boxing Day sales are your best friend. If you're looking for new staple pieces to add to your wardrobe, wait until the end of a season and invest in pieces you can wear year-round (e.g. by picking up a full-length top, instead of a Summer crop top). Also, seek out the best factory outlets around you - some brands sell their samples & seconds which are pretty much worn once by a model and discarded by the company or have a missing button. You could score yourself huge bargains for the latest styles by shopping this way and put your DIY clothes-mending skills to the test.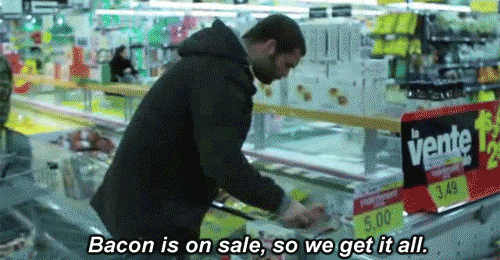 5. Get thrifty
Fashion is cyclical - what was trendy 30 years ago will eventually be trendy again which is a fantastic thing for you because you can still rock the latest trends without breaking the bank. Head into your local thrift store to flick through the racks and you might just strike thrifty-gold. Or, raid your parent's wardrobes and see if you can breathe life back into Mum's 80s shoulder-pad blazer or Dad's striped bowling shirt.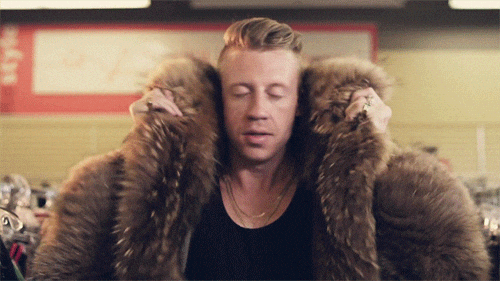 6. Take advantage of every opportunity
There's no shame in wanting to save money while you're a student. If an opportunity arises like participating in a paid marketing focus group, opting into Uni's free breakfast on particular days, heading to a bar earlier for happy hour or selling your study notes, you need to take it! You're only a student once and there are heaps of student initiatives out there that could save you money.
Even more from UNiDAYS
We bring the best discounts from the best brands to college and uni students, as well as exclusive videos, articles and loads of tips and advice to make your student life even better - all for free!
Join now or log in to start saving on everything from food comas and fashion to (finally) getting fitter.
Verify now to start saving on everything from food comas and fashion to (finally) getting fitter.


Got a lot to say? We're always looking for awesome guest bloggers. Get in touch with your ideas!