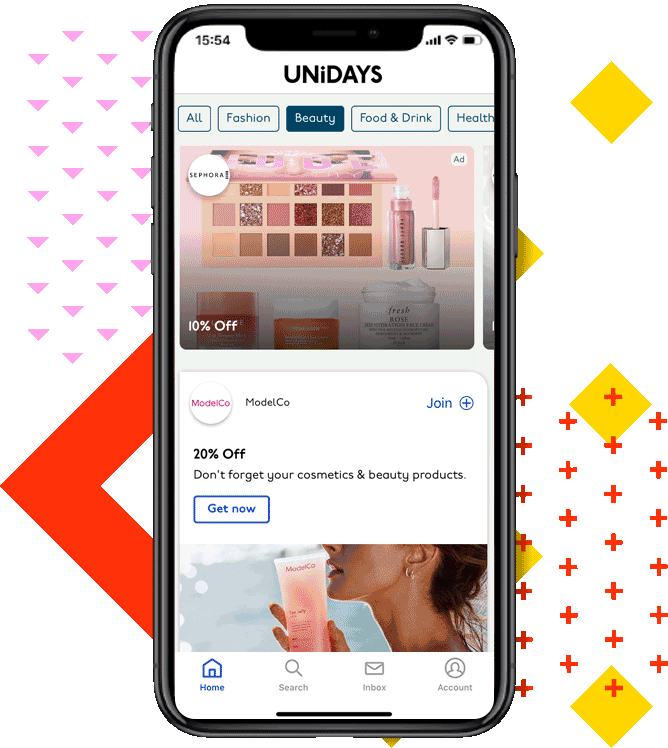 Make it yours
Now you can create a personalised UNiDAYS feed by following the brands you like. Plus, the new inbox feature means you'll be the first to know about offers, giveaways, and announcements from your fave brands.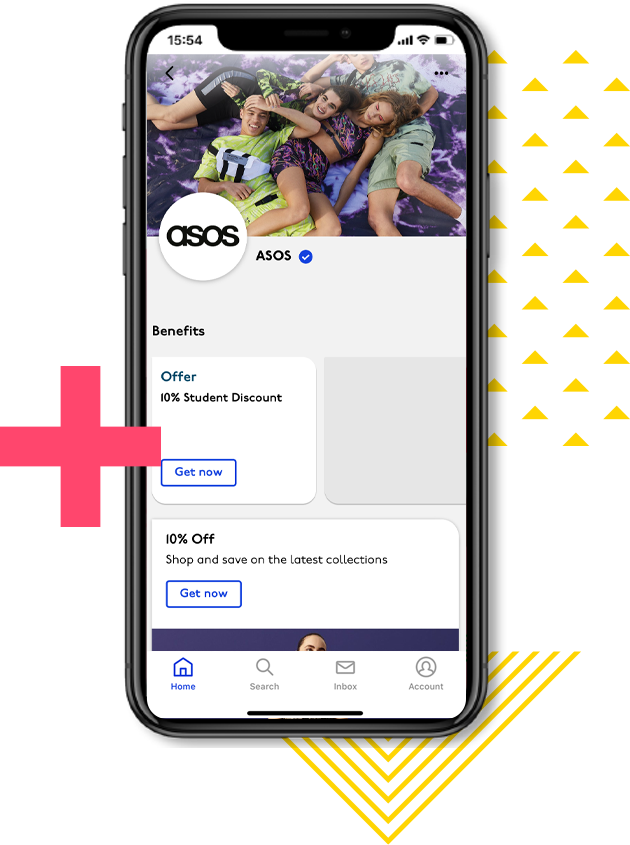 Spoilt for choice
Now you can see what your faves have to offer all in one place. Want 30% Off? Want free shipping? Want a shot at winning $5k? It's all here!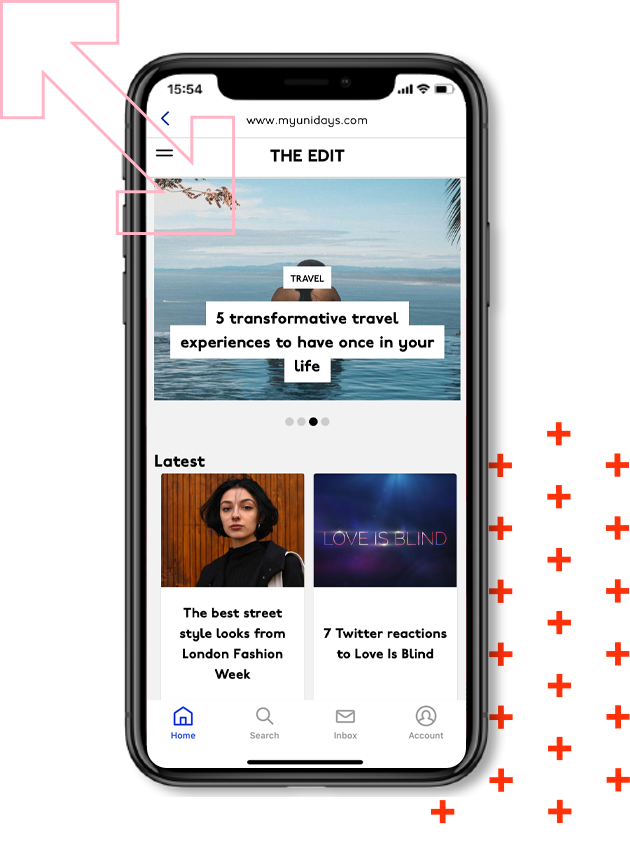 Watch, read, laugh
Now you can access the best videos, stories, and news from the best brands on your UNiDAYS feed.
New ways to win
Now you can win bigger and better prizes than ever before, from internships to trips to products to voucher$.