The UNiDAYS student app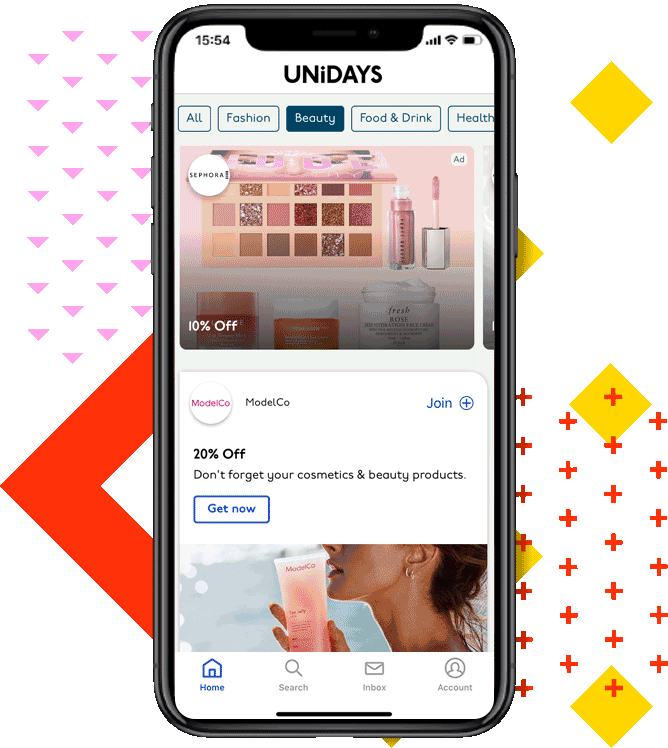 Make it yours
Create a personalised UNiDAYS feed by following the brands you like and be the first to know about offers, giveaways, and announcements.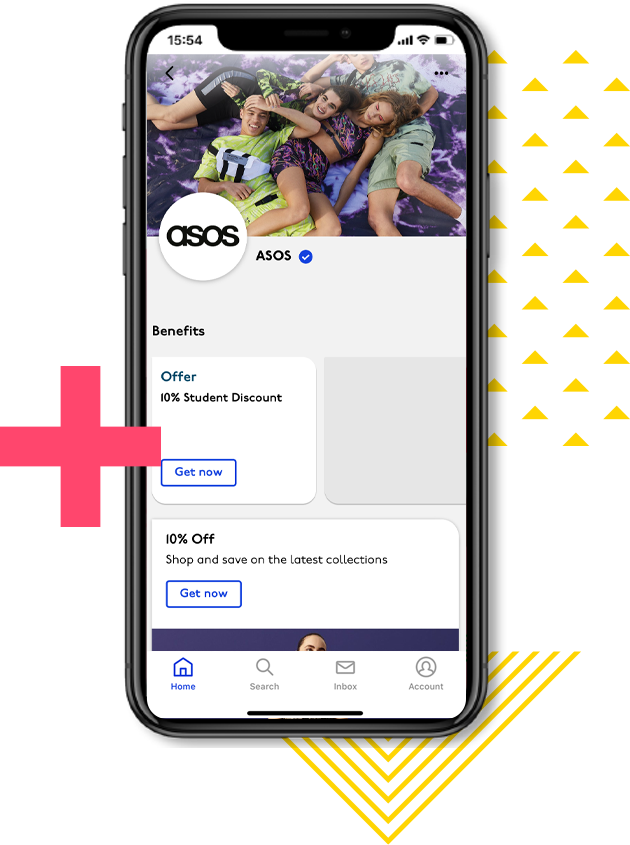 Spoilt for choice
See what your faves have to offer all in one place. Want 30% Off? Want free shipping? Want a shot at winning $5k? It's all here!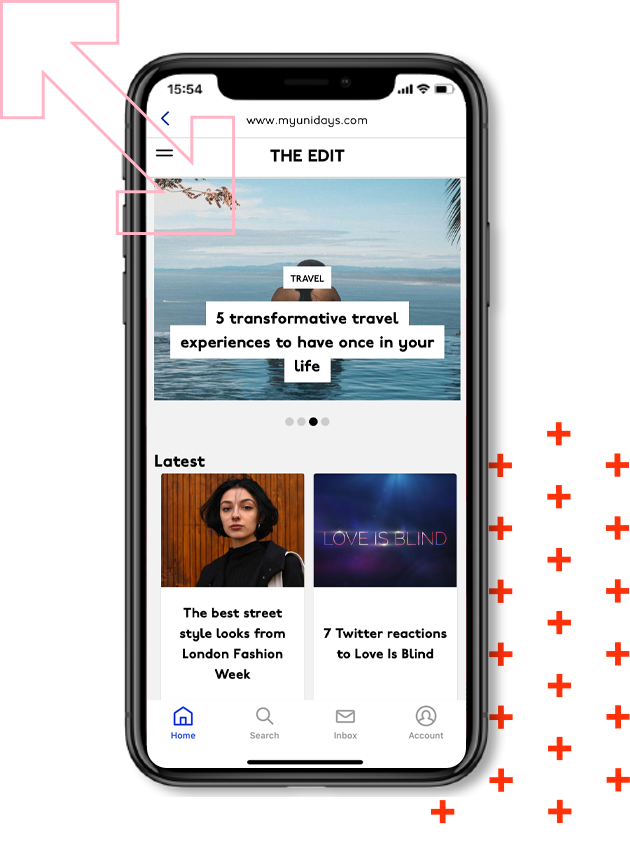 Watch, read, laugh
Access the best videos, stories, and news from the best brands on your UNiDAYS feed.
More ways to win
Win bigger and better prizes than ever before, from weekly giveaways to internships to trips to products and vouchers!