So you've got a bat sh#t crazy idea you want to bring to life. Well, there's nothing better than a sh#t hot mood board to get the creative juices flowing and build the genetics of your design.
Before you go cray, here are a few tips to get you started!
1. Know your audience and purpose
All the questions… Who are you designing for? The hipsters, the lads, the cool kids or your nan. What is the purpose of your design? What do you want to achieve? Does it already exist? How will you make it difference?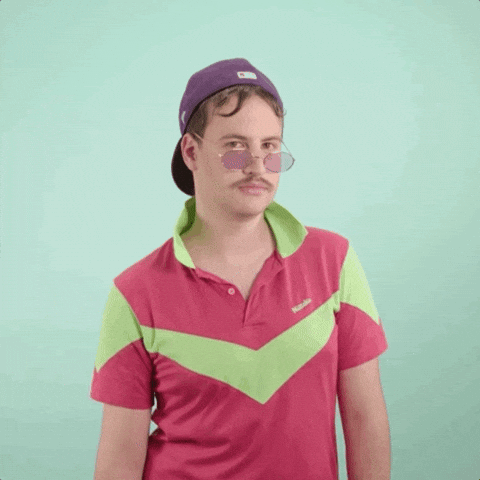 2. Inspiration comes from anything and anywhere!
Pinterest isn't the only place to go. I love using biomimicry as inspo, there's nothing more inspiring than using our natural environment to influence designs. Like how insanely intriguing a butterfly's wings are, or the spiral growth in nature!
Definition source: Google.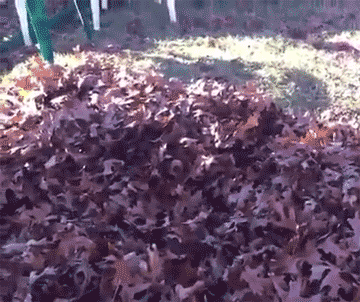 3. Go big!
This is your chance to go cray! From eras to textures, to colour pallets and everything you can think of. Start with more than just one mood board, don't limit yourself too soon... Exploration is key to discovery.
4. Explore and even have a doodle
This is where the magic happens! Time to turn the ideas in your brain into doodles to represent your idea. Explore all the options and variations to create your true vision.
Doodle: Courtesy of Matt Paul our designer for the project.
5. Rein it in...
So all of this inspo is great, but which to use… Well, now's the time to refer back to your brief and the purpose to make sure you hit all the key requirements. Pick your faves to focus on during your creative development. Set your art direction and colour pallet, It allows you to have a controlled board of inspo to save you feeling like a kid in a candy shop.
6. Tell your story
Let people embrace the weirdness and see its genius. A mood board will showcase your journey and allow the audience to truly connect with the vision. It will give your design some history and personality before it's even out in the real world.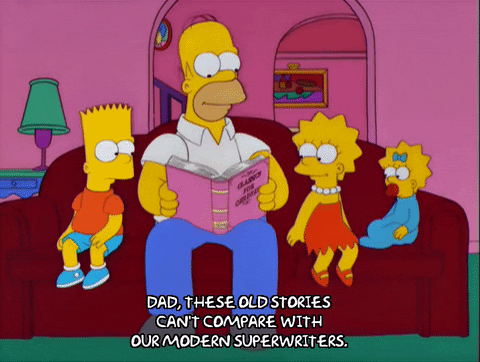 Happy mood boarding!
A fellow designer,
Krupa
Even more from UNiDAYS
We bring the best discounts from the best brands to college and uni students, as well as exclusive videos, articles and loads of tips and advice to make your student life even better - all for free!
Join now or log in to start saving on everything from food comas and fashion to (finally) getting fitter.
Verify now to start saving on everything from food comas and fashion to (finally) getting fitter.


Got a lot to say? We're always looking for awesome guest bloggers. Get in touch with your ideas!