Whether you like it or not, exams are here. The good news? They'll be over in a few weeks. The bad news? You've got to knuckle down and study hard. We asked around our office and came up with 7 helpful tips, tools and methods to use to really make the study process more effective and less painful.
1. Quizlet
It's a free online tool that lets you create your own quizzes and flashcard of a subject of your choice. This one's a great one especially if you need to learn a lot of terminology in a short amount of time for subjects like biology, a language, law or anatomy, etc. Check it out here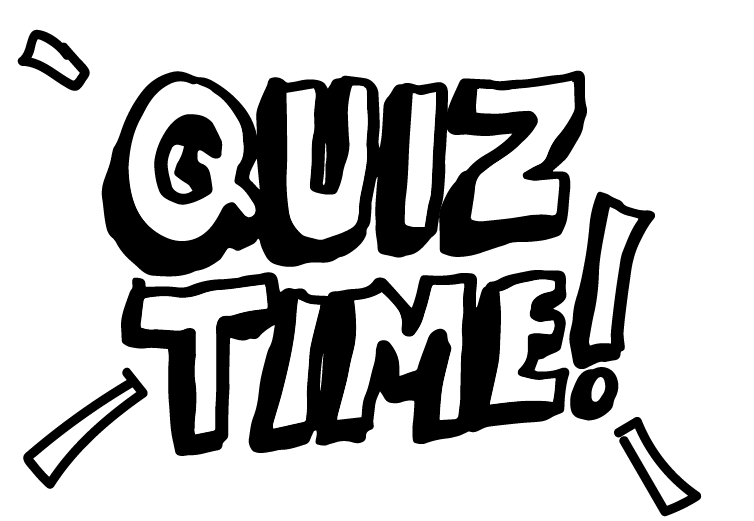 2. Mind Maps
Mind maps are great for listing out bits of information that relate to a larger topic. It can really help you organise your subject knowledge and see how each bit relates to the next. This method is great for subjects that have a bunch of smaller modules within them such as History and English.
While some people find it most effective to do these by hand and make them really visually appealing, sometimes an online version is just as good. Check out MindMup if you want to skip the paper usage.
3. Past Papers
Yes, this is definitely going above and beyond to get a great mark but we can guarantee that it works! Especially for exams such as the High School Certificate in NSW which would have countless past papers and their answers as resources on the NSW Education Standards Authority
4. Create a checklist
Whether you have a mental or a written checklist, they're a satisfying way to get through your coursework as you create your own study guide based on your subject. We recommend studying only 2-3 different modules within a subject per day to give yourself enough time to absorb the information.
5. Drink plenty of water
You can hit two birds with one stone here and drink half a glass/bottle of water for every hour of study you do. Not only will it keep you hydrated, but you'll be able to get up for plenty of bathroom breaks which will give you a chance to stretch your legs. So that's three birds - study, hydrate, breaks.
6. Have a good playlist
They say the best music to study to is classical music, but you can always opt to make your own playlists with whatever you want. Spotify and YouTube both have heaps available and if classical isn't your thing, we recommend lo-fi hip-hop as it has a beat, but won't distract you too much from what you're reading and writing.
7. Take regular breaks
Always make sure you're taking regular breaks, whether that means going to the bathroom, grabbing a snack or stretching your legs.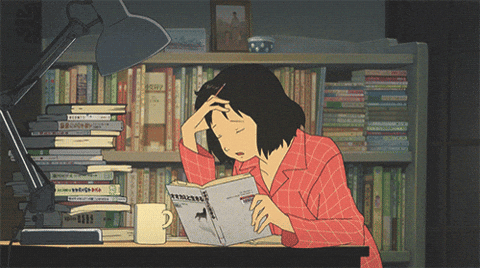 Best of luck on your exams from all of us here at UNiDAYS!
Even more from UNiDAYS
We bring the best discounts from the best brands to college and uni students, as well as exclusive videos, articles and loads of tips and advice to make your student life even better - all for free!
Join now or log in to start saving on everything from food comas and fashion to (finally) getting fitter.
Verify now to start saving on everything from food comas and fashion to (finally) getting fitter.


Got a lot to say? We're always looking for awesome guest bloggers. Get in touch with your ideas!