1. Laying down
As much as you try to convince yourself otherwise, laying down whilst studying is not ideal. You're either going to fall asleep or convince yourself to take unnecessary breaks just because it's so dang comfy. Your bed our couch is the perfect area for break, but not for a solid study sesh.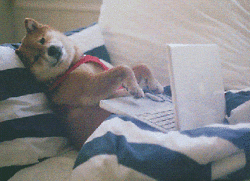 2. Not eating beforehand
Know the difference between a study snack cause you're bored, or straight up hungry. I recommend eating until you're satisfied before you sit down for a study sesh - it might help you with the munchies and save you some time since you're not getting up to eat.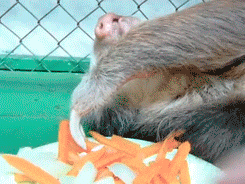 3. "Phone Breaks"
Just lock it away or put it on flight mode when you're hitting the books. No amount of Insta scrolling or goss in the group chat can't wait 90 or so minutes while you buckle down and get your shit done. You're still going to be connected to the world once you're done making notes!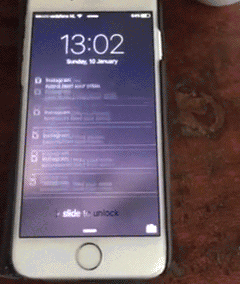 4. Studying in a group when you know nothing
Face it, you can't learn information through osmosis off your friends! If you're going in without having done some groundwork, chances are you're going to be a distraction, or really overwhelmed with feeling "behind". Stay at home, make sure you're across enough information so that when you do meet up as a group, you can afford to slack off a little bit.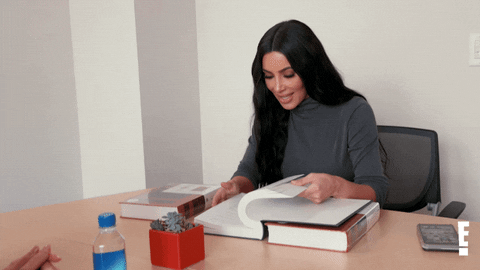 5. Not attending the exam prep lecture
Attending these lectures is so important because your lecturer will often give you pointers on what chapters/topics to study and what you may expect in the exam. There's a reason why the uploaded lecture slides don't have much info on them - they don't want to leave a paper trail of giving out hints to students for exams.
Even more from UNiDAYS
We bring the best discounts from the best brands to college and uni students, as well as exclusive videos, articles and loads of tips and advice to make your student life even better - all for free!
Join now or log in to start saving on everything from food comas and fashion to (finally) getting fitter.
Verify now to start saving on everything from food comas and fashion to (finally) getting fitter.


Got a lot to say? We're always looking for awesome guest bloggers. Get in touch with your ideas!