School's officially out! More life, less stuDYING.
Schoolies… to go or not to go - that is the question. Finishing high school doesn't mean you have to end up in Surfers Paradise with the other hundreds of thousands of high school graduates, there are heaps of activities you and your friends can do instead. Here are 5 alternatives:
1. Travel Abroad
I personally went to Vietnam for a month right after my final exams with my family and enjoyed every minute of it. I definitely had FOMO for the post-high school parties I missed in my time away, but it was great to be able to travel with my family and not have to worry about a damn thing. If you get the chance to travel with family or plan a trip yourself, don't think of all the things you might miss out on back home - your friends will still be there when you get back.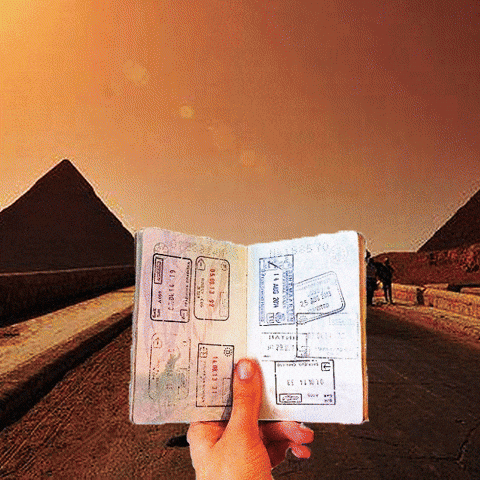 2. Go camping (or glamping)
Whether or not camping reminds you of school, it's a great, cost-effective option to celebrate class being dismissed with your friends. Go for a week, bring an esky, some board games or fishing rods and you're honestly set.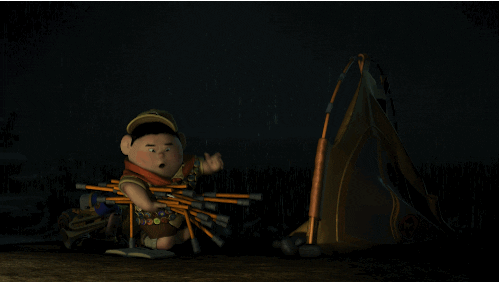 3. Road Trip
Get out of your high school bubble and travel the country with your mates and some sick tunes. Whether you trek across the country or drive into another city for a getaway, make the most of your school-free Summer on the road.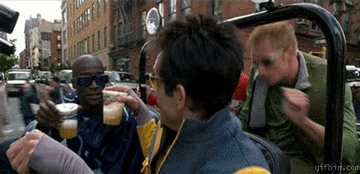 4. Lake House
If you want the sun and water without the presence of twenty thousand drunk teenagers, just get your mates to chip in for a house by a lake or river and you can enjoy your own private party. Ez.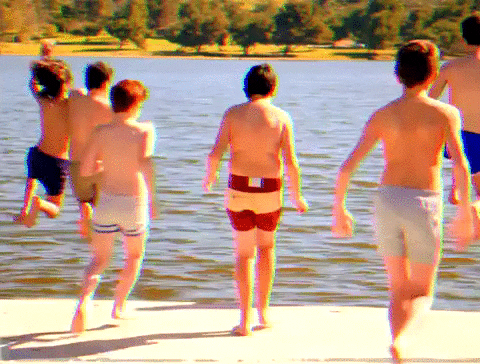 5. Just chill the fk out
You just completed 13 years of education and maybe you can't take an extensive holiday because you're working (go you!). While it's easy to slip into the Netflix habit and watch all those shows on your list, make sure you also get outside and enjoy long, stress-free Summer days. One day when you're 45 with a lot more responsibilities, you'll wish you had more days of "nothing" so that you could do a lot more.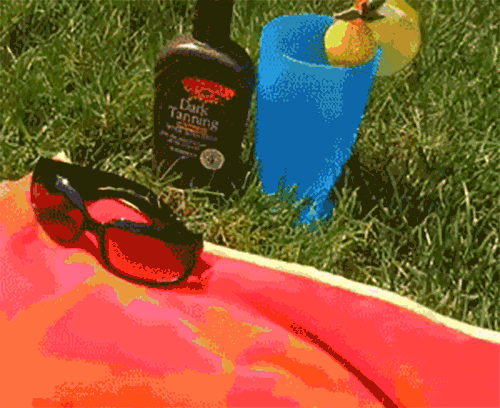 Even more from UNiDAYS
We bring the best discounts from the best brands to college and uni students, as well as exclusive videos, articles and loads of tips and advice to make your student life even better - all for free!
Join now or log in to start saving on everything from food comas and fashion to (finally) getting fitter.
Verify now to start saving on everything from food comas and fashion to (finally) getting fitter.


Got a lot to say? We're always looking for awesome guest bloggers. Get in touch with your ideas!