10% Off
Enjoy 10% Student Discount when you book Europe Summer Trips 2019 at contiki.com/au.
Get now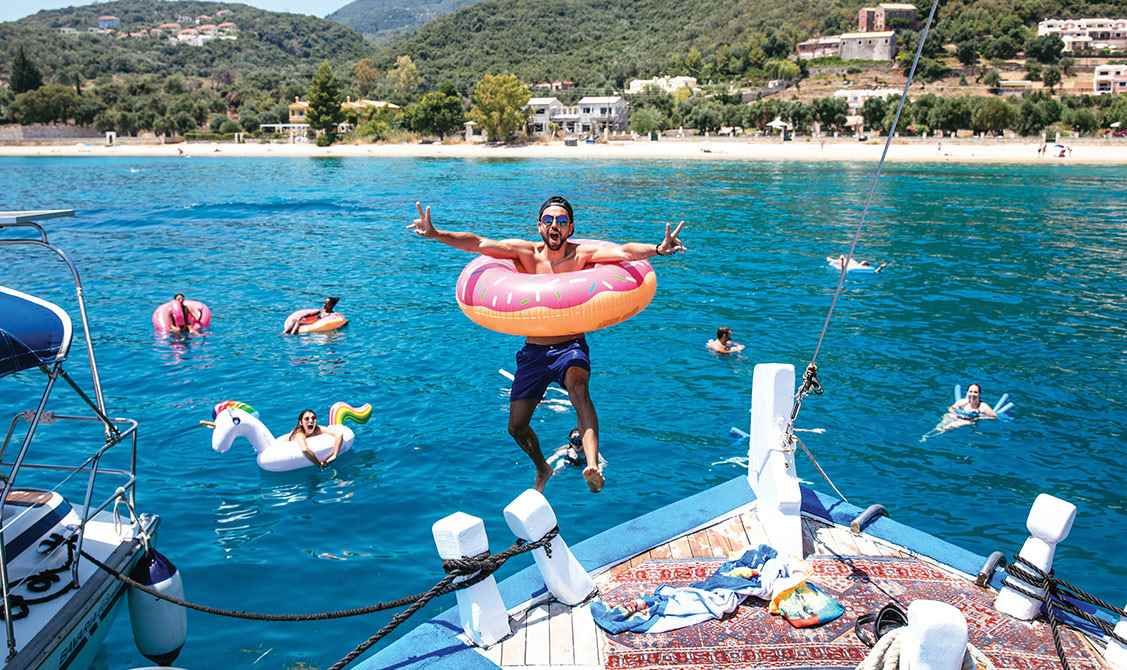 About Contiki Holidays
Contiki Holidays is the world leader in youth travel, with tours for 18-35s across Europe, Australia, New Zealand, Asia, Latin America and North America. They are about unexpected adventures, inspiring places and lifelong friendships, most of all, it's living life out loud.