We're all familiar with the feeling of blank-mindedness when someone asks what you want for Christmas. Whilst clothes, make-up and chocolate are highly appreciated, the student's need for cute and clever home ware is an easy slip of the mind. We've put together our top picks from House of Fraser and Urban Outfitters to help you narrow down your choices and get you prepped early for the festive season.     
Deck your halls with the perfect centrepiece. No, we're not talking about a tree. Mix it up a little with House of Fraser's
Linea Large Champagne Glitter Reindeer
. Already discounted, apply your
UNiDAYS
® code for a further 10% off. If you want to go subtle, Linea also have a classy little decoration in the form of these beautiful
Silver Twig Lights
, why not illuminate the room in a literal sense in addition to that infectious giddy Christmas cheer!
There's nothing that shouts 'IT'S CHRISTMAS!!!' more than festive smellies. Snap up this
Yankee Candle 5 Sampler Cracker Festive Gift Set
and pop one in your room for the ultimate spicy scent. If you're feeling generous you can even gift them out to your housemates, too. From the classic cinnamon to candy-fragranced candles – the whole home will smell wonderful in no time, and the packaging is uber special, too!
If your flat or house prohibits open flames, not to worry. The
Voluspa Chestnut & Vetiver 6.5Oz Fragrant Glass Diffuser
has you covered – these last for ages!
Urban Outfitters have also started stocking some quirky Christmas home ware nice and early, so you have no excuse not to get kitted out! Our favourites include the
Grow Your Own Christmas Tree Kit
. This hits the nail on the head for students who don't fancy the chore of picking up the pine needles and de-soiling the lounge, let's face it, you'd be a scrooge not to get one.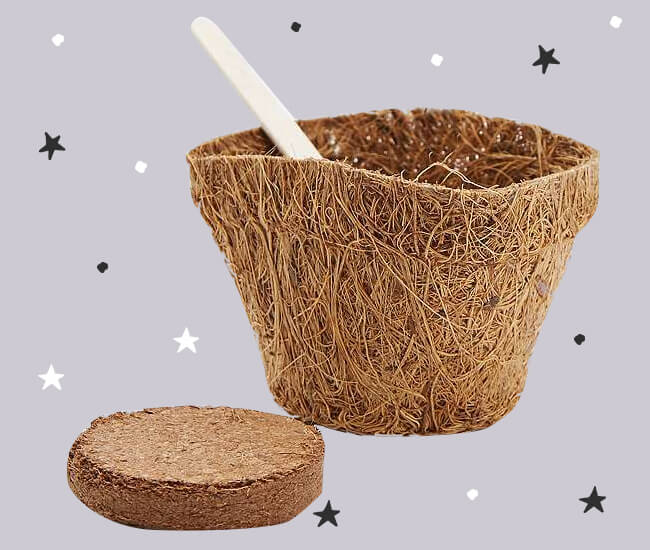 If you're in the mood for getting creative, trusty UO also have some super snazzy
Christmas Tree Cookie Cutters
. Re-usable, of course. Cookies for years!
Even more from UNiDAYS
We bring the best discounts from the best brands to college and uni students, as well as exclusive videos, articles and loads of tips and advice to make your student life even better - all for free!
Join now or log in to start saving on everything from food comas and fashion to (finally) getting fitter.
Verify now to start saving on everything from food comas and fashion to (finally) getting fitter.


Got a lot to say? We're always looking for awesome guest bloggers. Get in touch with your ideas!