20% Off
Free UK delivery and returns*
Enjoy 20% Student Discount when you shop with Twisted Tailor online at twistedtailor.com.
Get now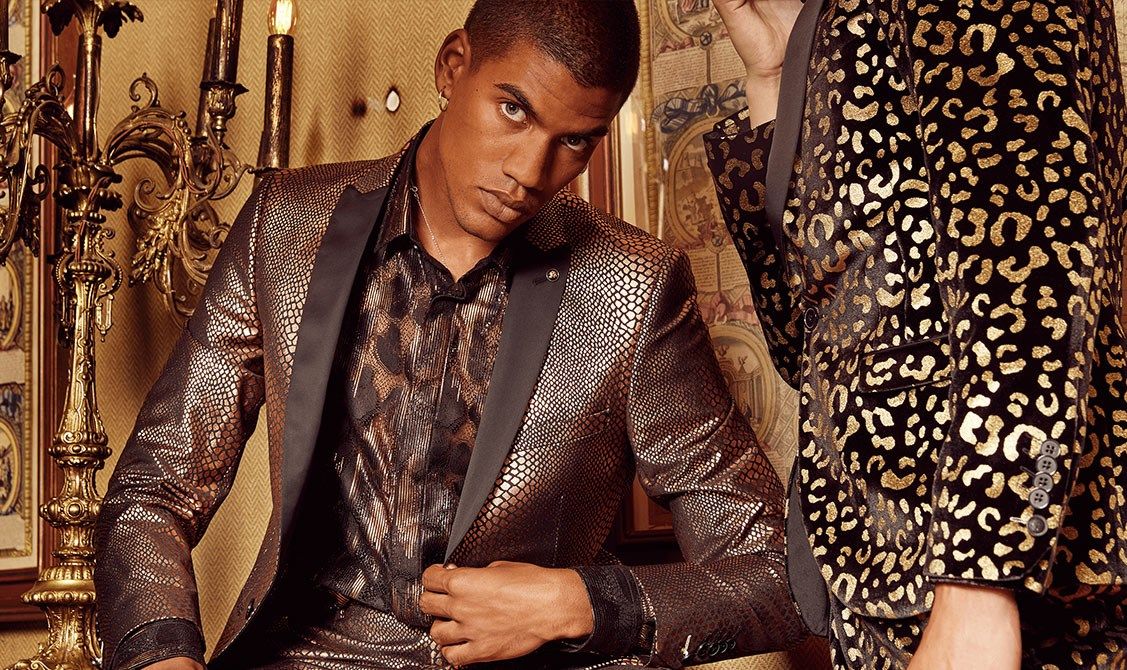 About Twisted Tailor
Twisted Tailor turns traditional tailoring on its head. Designing stand out Skinny fit suits, tuxedos, jackets, blazers, shirts, waistcoats and trousers, for any event – be it your prom, graduation, weddings, one-night stands, or everyday wear – there is a piece in the collection for your personal style.