15% Off
Enjoy 15% Off all orders over £40 when you shop with TOMS online at toms.co.uk.
Get now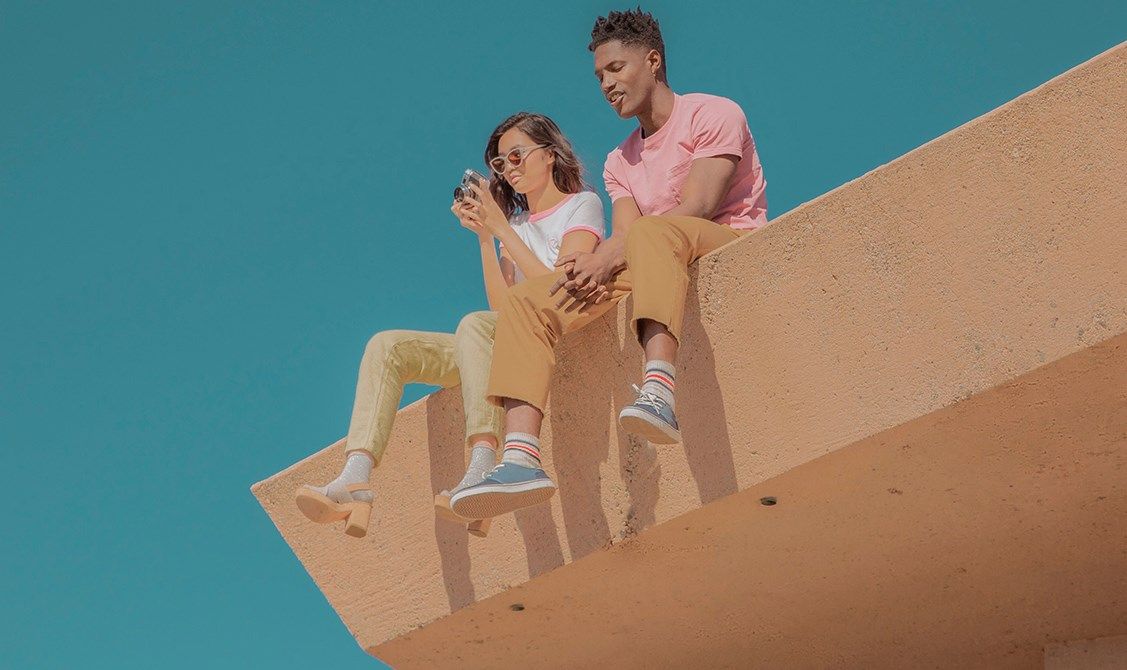 About TOMS
TOMS is a lifestyle brand with giving at its core. With every product you purchase, TOMS will help a person in need. Since the launch of One for One® in 2006, TOMS and their customers have helped to provide shoes, sight, water and more to millions of people across the globe.
TOMS offers a wide range of boots, sandals, sneakers, sunglasses and more. On toms.co.uk, you can find the broadest range of TOMS products including limited editions, which are exclusive to the official online store.