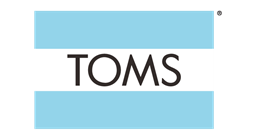 TOMS
TOMS believe in a better tomorrow, and they have from the start. TOMS is The Original One for One® Company. Since 2006, TOMS' community has given nearly 100 million pairs of shoes to people in need. But creating a better tomorrow means giving much more than shoes. Now, for every £3 TOMS make, they give £1 away, and as of April 1st, the £1 will be donated to the TOMS COVID-19 Global Giving Fund. TOMS offer a wide range of shoes, espadrilles, sandals, sneakers, sunglasses and more, and at TOMS.co.uk you can find the largest range of TOMS products including limited editions and online exclusives.
Read more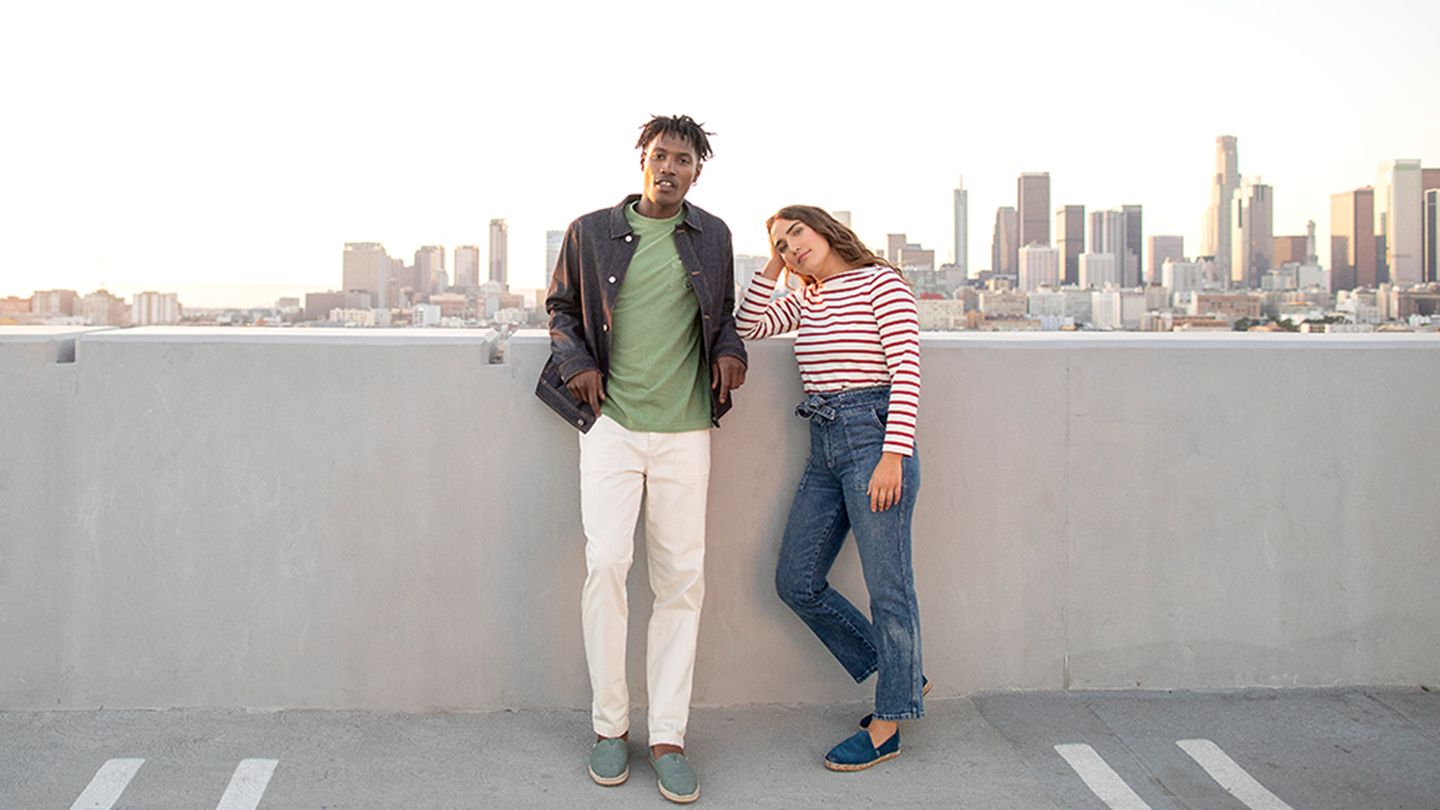 Service Update
In light of the current COVID-19 situation you may experience delivery delays. Also, we have extended our returns policy from 30 to 60 days until further notice.
Online
Offer
15% Student Discount
TRVL Lite Sneakers
Ready to roam with the lightweight TRVL Lite Sneakers, using your 15% discount at TOMS.