25% Off
Enjoy 25% Off main menu food from Sunday - Thursday, when you dine in with The Real Greek.
Get now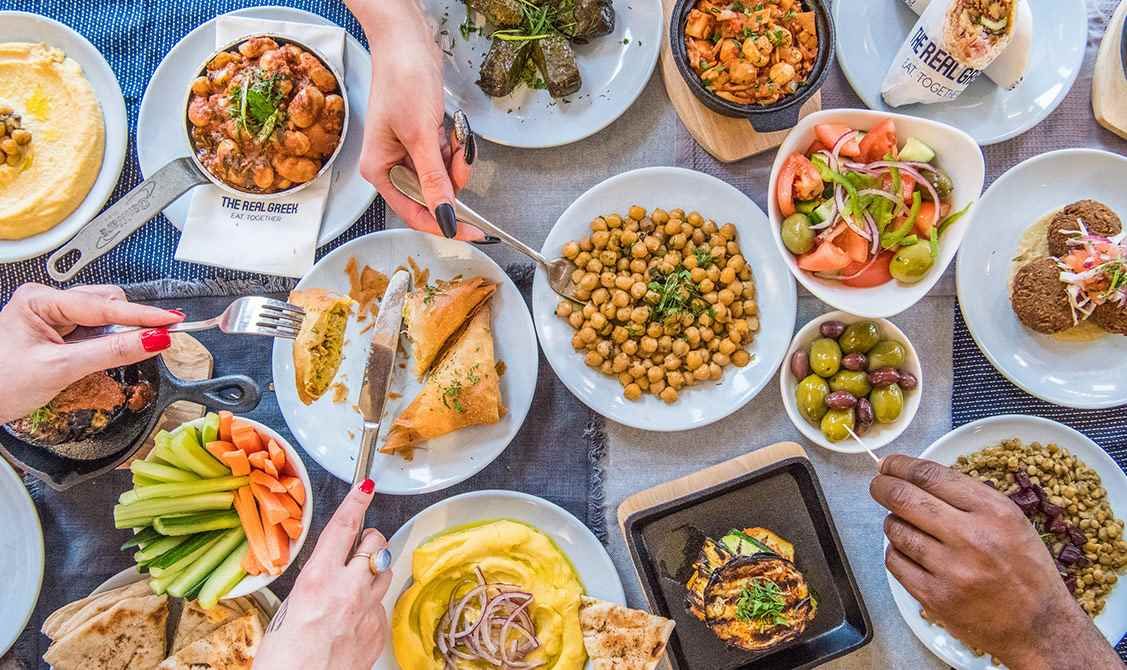 About The Real Greek
The Real Greek serves food that comes from the delicious and healthy diet of the Eastern Mediterranean, where people have a passion for food, family and life. The wonderful flavours and the variety found in Greek food can be traced back to ancient times – and on this diet Ancient Greeks, like Alexander the Great, conquered the world!