25% Off
Enjoy 25% Off food and drink
when you order at any Revolution Bar.
Get now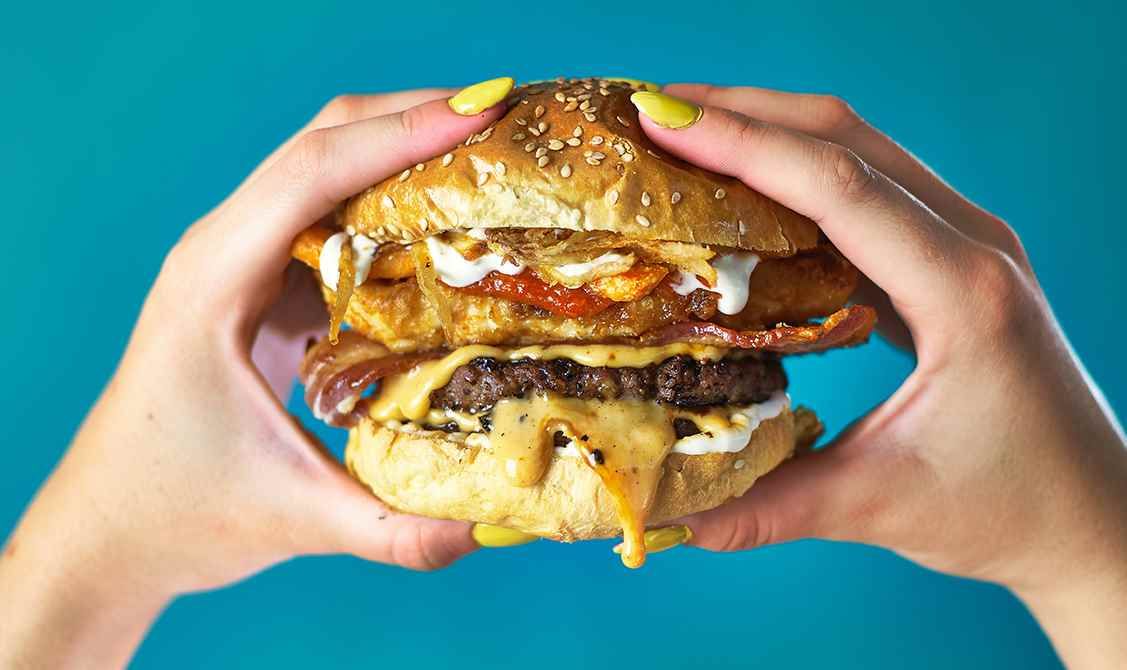 About Revolution
Revolution pairs delicious fresh food that everyone can enjoy with a wide range of classic and quirky cocktails. Discover tastes from around the world in one of their 60 bars across the UK.