20% Off
Enjoy 20% Student Discount when you shop with PrettyLittleThing online at prettylittlething.com.
Get now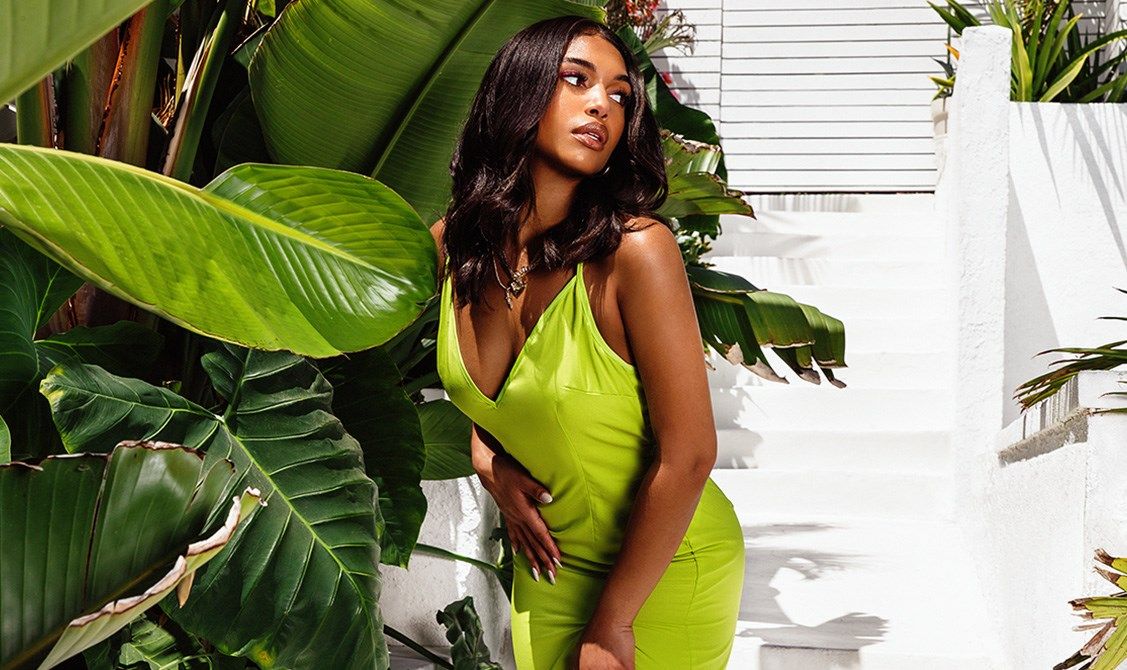 About PrettyLittleThing
Want style that's on-point delivered to your doorstep? Then PrettyLittleThing is what your wardrobe needs. The online destination for trend-led women's fashion at all the best prices, they make sure you've got access to all the "must add to bag" looks straight from your fave celebs or fresh off the runway. With new products added every day of the week and outfits starting from £10, they're the only shop perfect for the party girl on the go.