NOW Fab Fibre: £21 p/m - UNiDAYS student discount July 2022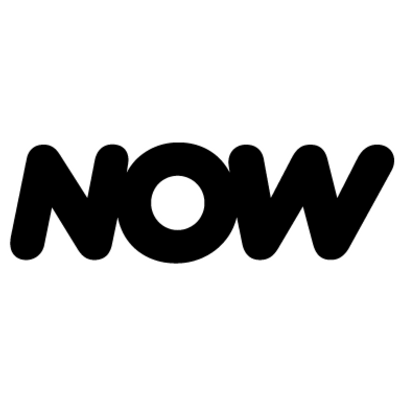 NOW
NOW is a streaming service that gives you unmissable shows, the biggest blockbusters, exclusive sport and more, all on your terms. And if you're looking for speedy broadband, look no further than totally unlimited NOW Broadband.
Read more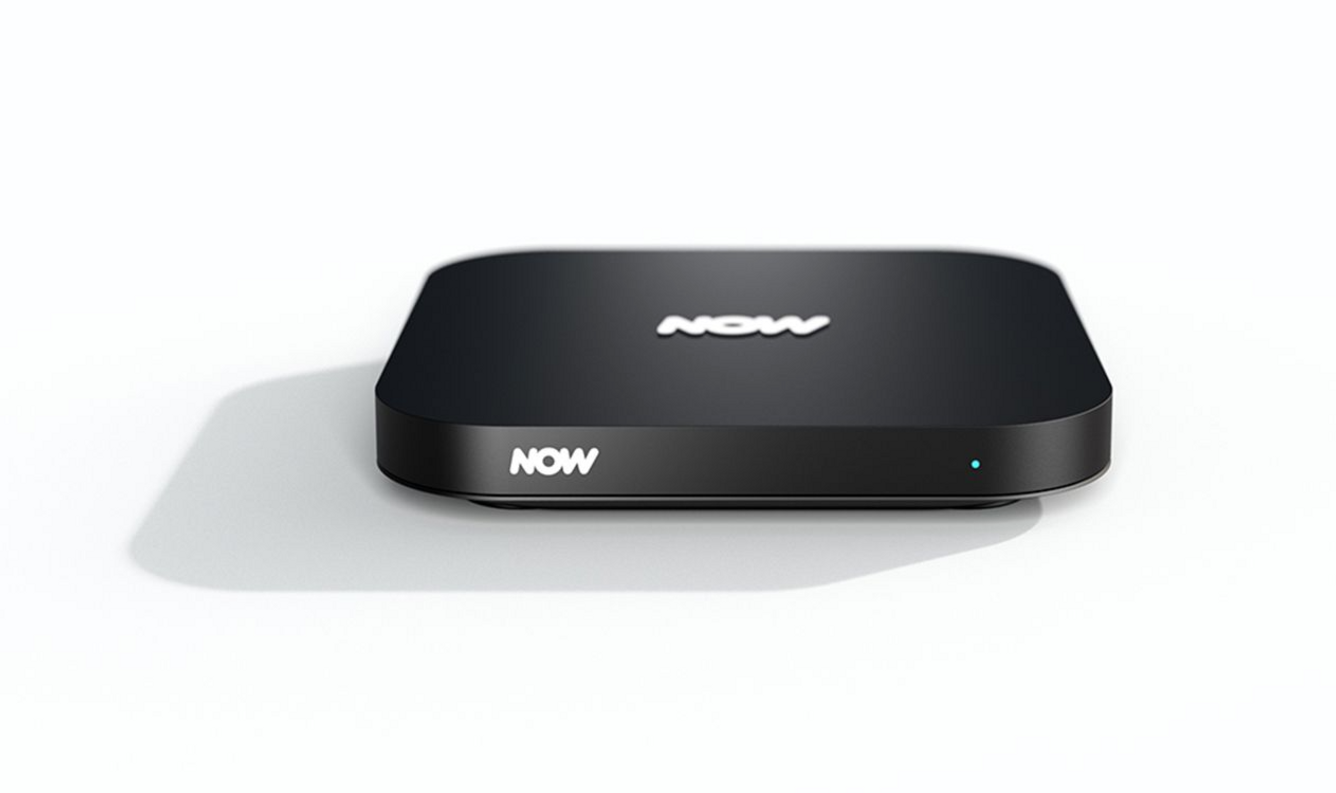 Online
Offer
Fab Fibre: £21 p/m
Online
Offer
Super Fibre: £21 p/m
Ref! Stop the game! Drama with Kamara | Westworld
Matchday 2 of Drama with Kamara takes us over to Westworld.