JD Sports 10% Off - UNiDAYS student discount October 2021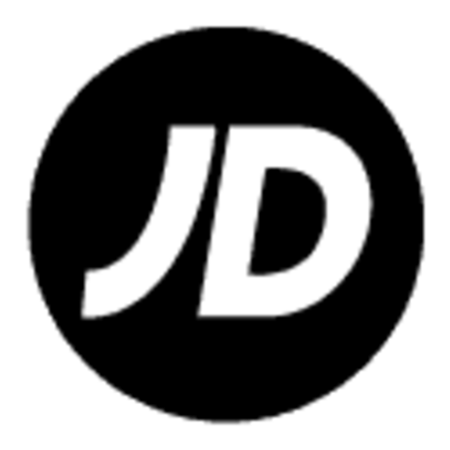 JD Sports
Home to the latest and greatest brands in the world, including Nike, adidas Originals, Sik Silk and Vans. JD Sports stocks the best of the best, with 100s of exclusive kicks, apparel and accessories sat alongside own labels A.L.I.G.N and Pink Soda Sport. From pro sports gear to street ready looks, JD Sports is the Undisputed King of Trainers.
Read more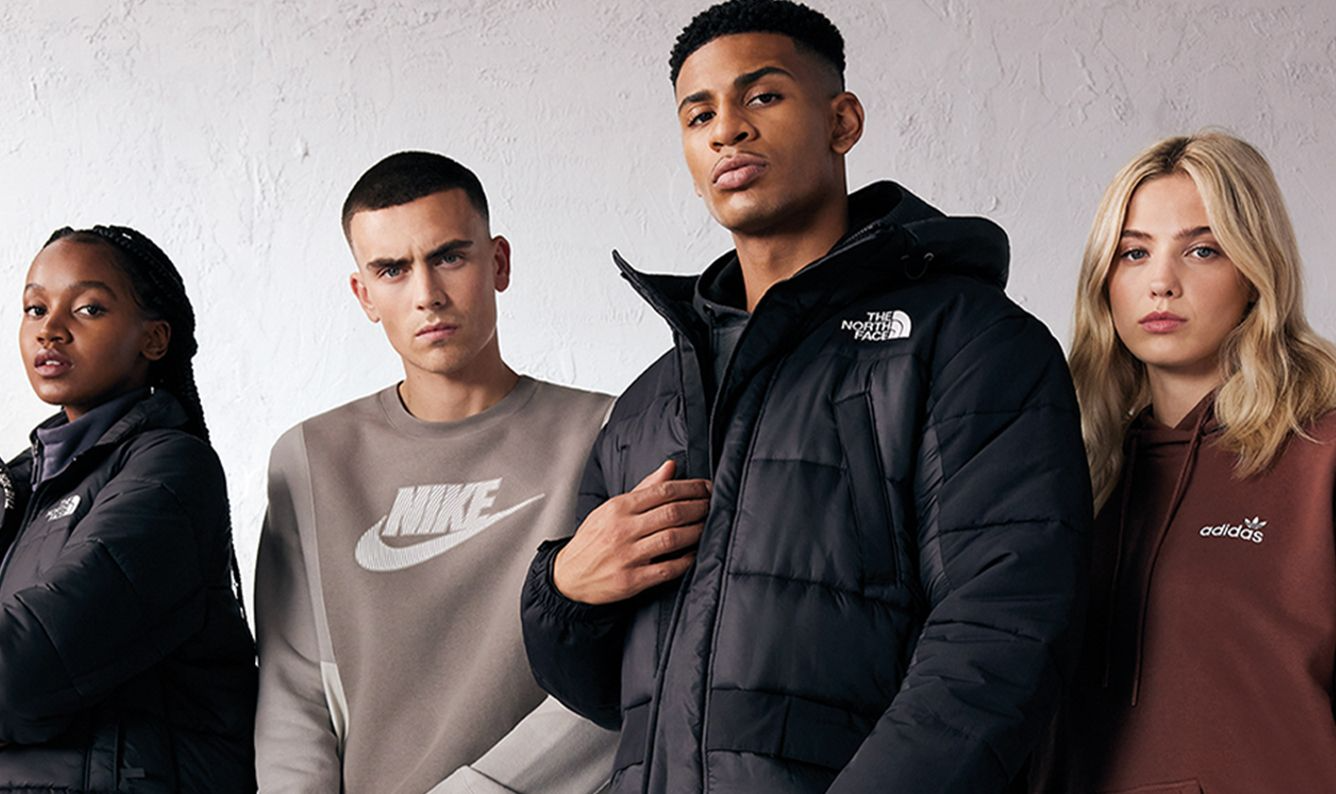 Service Update
Terms and Conditions apply:
Read more
Online
Offer
Up to 50% Off + 10% Off Exclusive
Online
Offer
10% Student Discount
MILES IS MARY POPPINS??? | JD SHOES OFF (FIFA 20): EPISODE 2
WE ARE FINISHING THE CHAMPIONS LEAGUE!!!