10% Off
Enjoy 10% Student Discount when you shop with I Want One Of Those online at iwantoneofthose.com.
Get now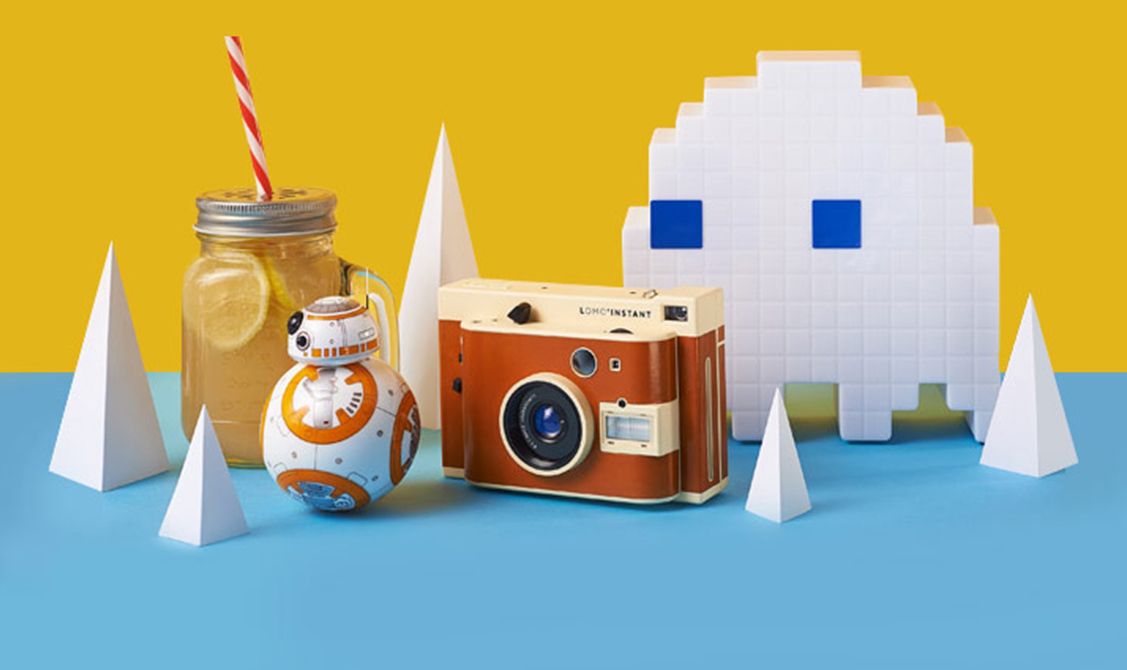 About I Want One Of Those
With almost too many ridiculously good gifts, gadgets and games. There's a gift for everyone on iwantoneofthose.com. Check it out now! We're certain you'll find something weird, wonderful and, most importantly, worth having.