20% Off
Get 20% Off any magazine subscription when you subscribe online at greatmagazines.co.uk.
Get now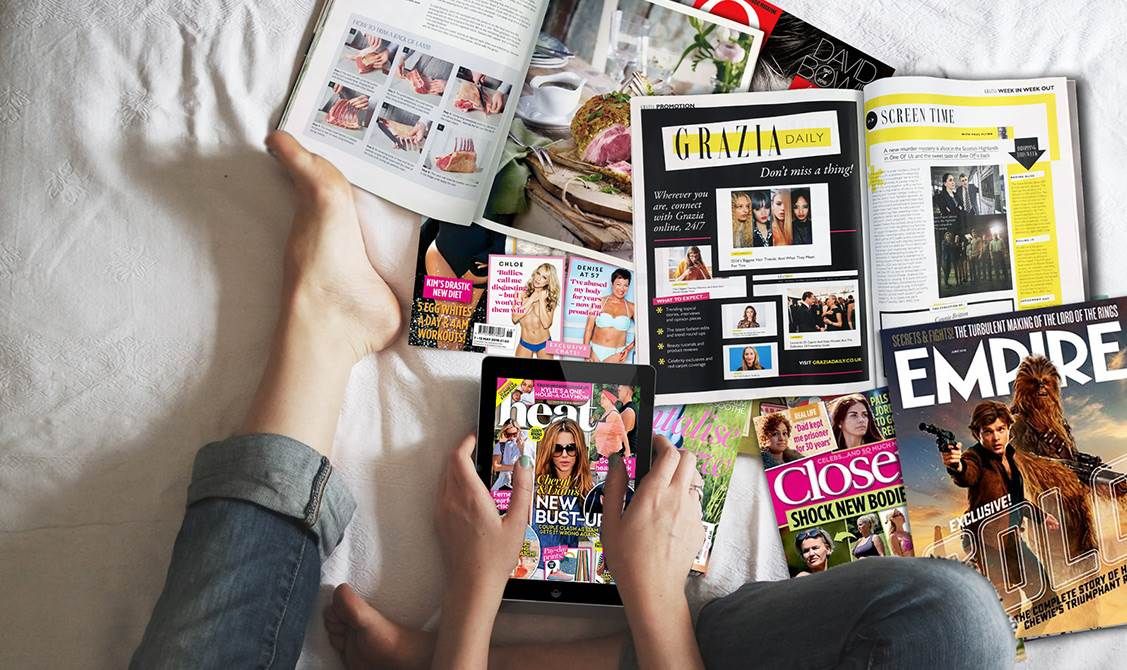 About Great Magazines
Great Magazines is the home of some of the biggest and best magazines in the UK. If you're looking for the most in-depth coverage of music magazines, film magazines, photography magazines, fashion magazines, gardening magazines and more besides, they have something for you.