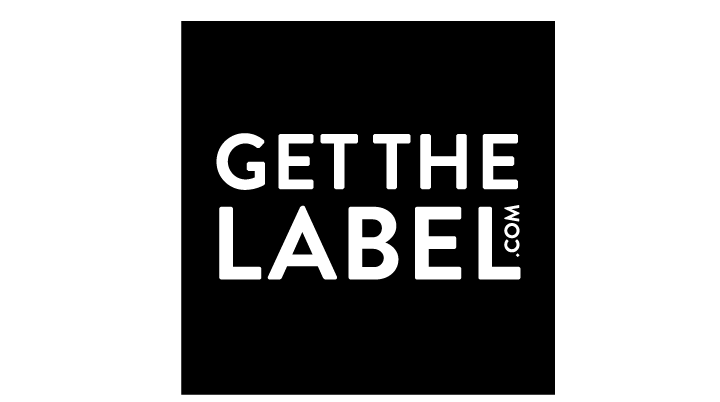 GetTheLabel.com
On-trend, Off-price. Stylish, a no brainer! If you haven't yet heard of GetTheLabel.com, where have you been? They're the ultimate website for essential and indispensable designer clothing and footwear, and their team is dedicated to offering their customers the best prices when it comes to fashion.
Read more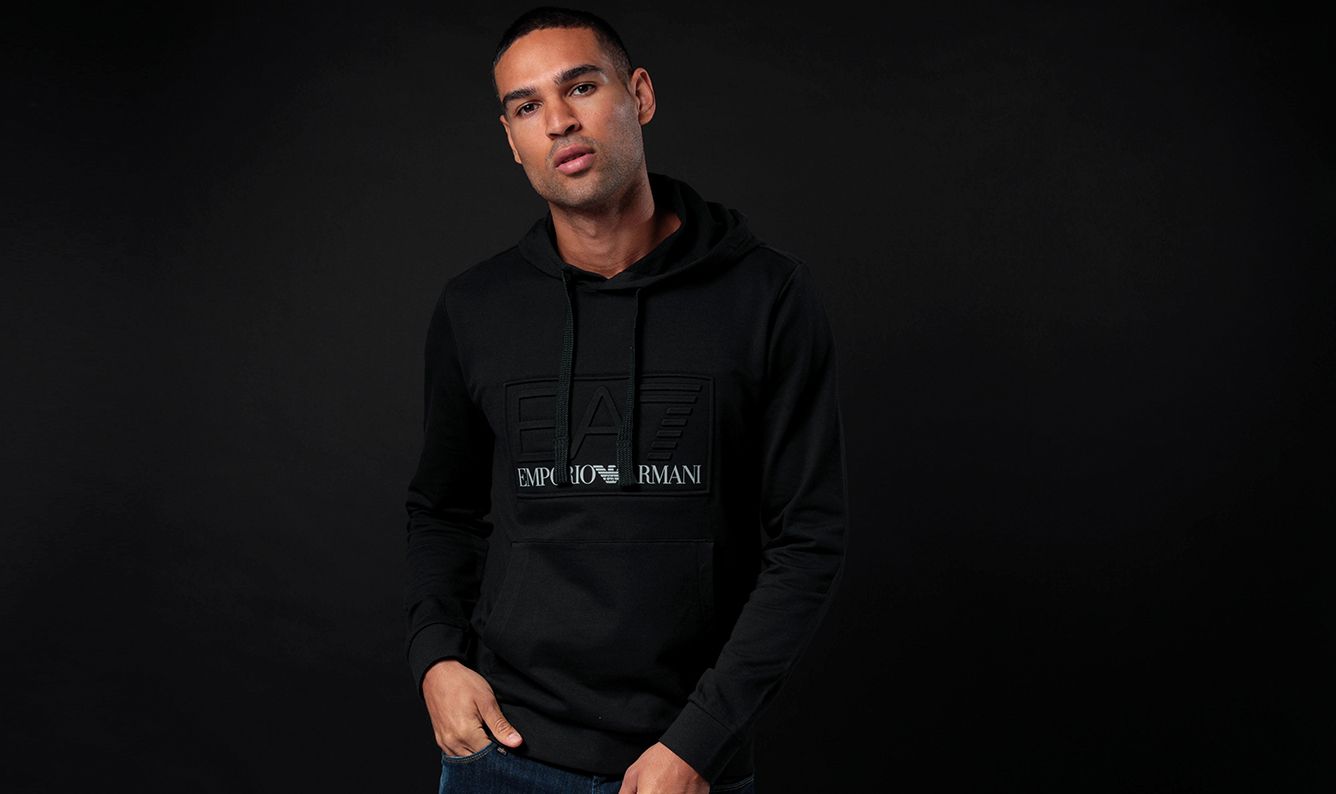 Offer
Work Out From Home - Get Up To 40% Off.
Online
Offer
10% Student Discount
Work Out At Home & Get Up to 40% Off at GetTheLabel!
Get discount on Under Armour, Levis, Puma, adidas and more!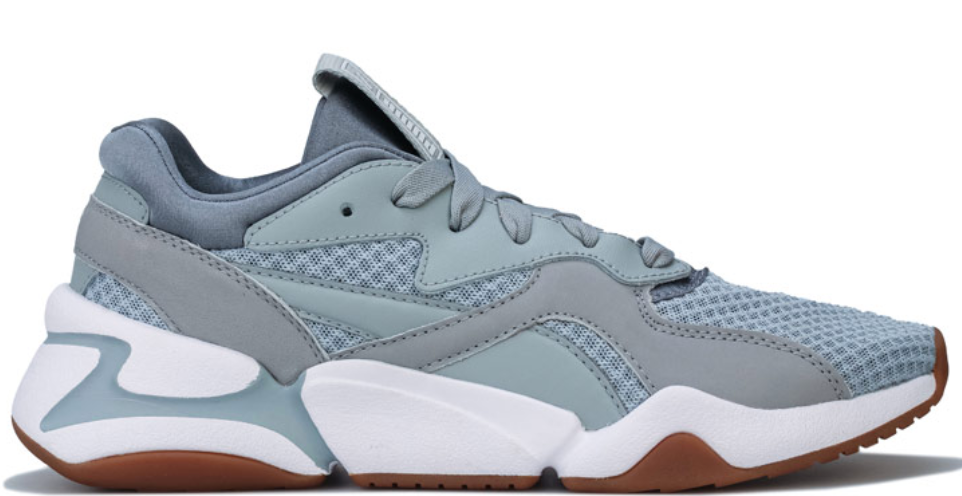 Get Extra 20% off Spring Summer Footwear
Shop Reebok, Birkenstock, adidas and more!