exante Extra 15% Off - UNiDAYS student discount March 2023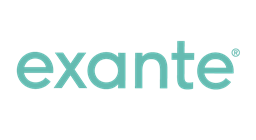 exante
Exante is more than just weight loss brand; they're all about helping and supporting their customers; whether you're on a weight loss journey or struggling to maintain a healthier and happier lifestyle and your busy schedule just doesn't allow you to. They know life can get really busy sometimes (particularly if you are studying) and it can be really difficult to keep up a healthy diet when you just don't have enough hours in the day. Their products are perfect for those on-the-go moments as not only are they healthy and super convenient, but they are also full of protein and fiber meaning you're fuller for longer.
Read more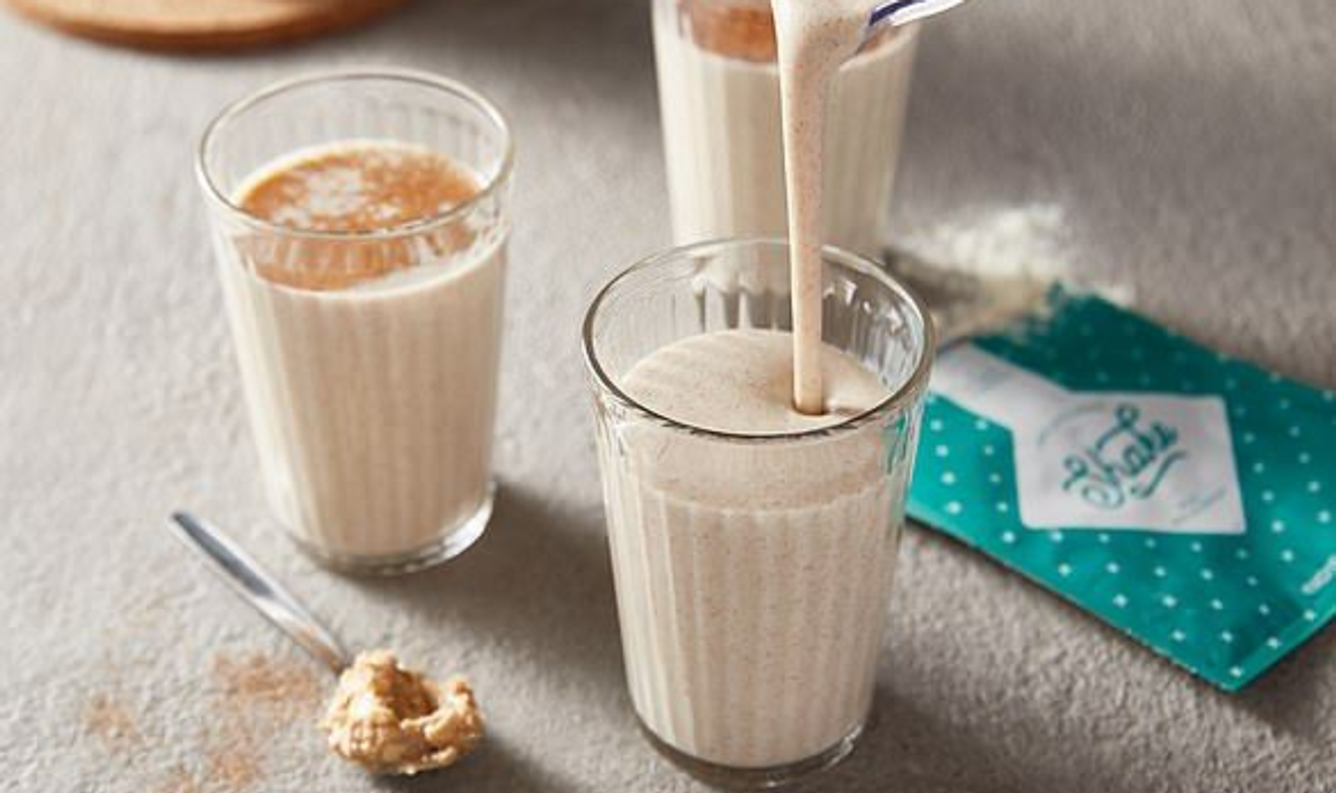 Extra 15% Off on exante!
Enjoy extra student discount on top of site offers when you shop online at exante.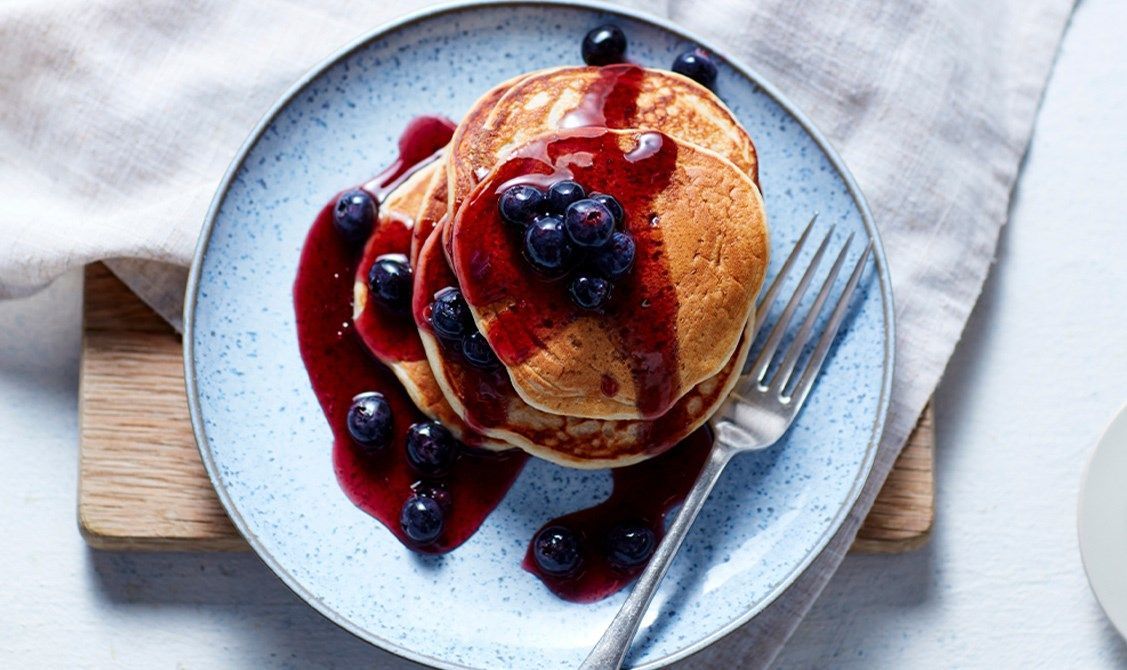 Introducing Exante Vegan Meal Replacements
Harness the power of plant-based protein and natural extracts with Exante's low calorie vegan range.