Father's Day will soon be upon us once again and for most of us that means shopping for one of the most important males in our life. If you're like me and you find it impossible to shop for the men close to you I have put together a gift guide to help you pick the perfect gift! It gets better though, all of the gifts featured on this gift guide will all be under £20 and have a bonus
UNiDAYS
® discount too!
The style essentials
If you dad is anything like mine he'll wait until his clothes are falling to bits before he goes shopping. I usually keep it quite simple with the help of BoohooMan you have plenty of choice and I decided to go down the route of the hoody, classic shirt and denim basics.
MA1 Khaki Hoody
Denim Shirt
Printed Shirt
The quirky
When looking for a gift for your dad you may often find that inspiration strikes in the most unusual places, when looking for a new notebook for work on Ohh Deer I found this amazing scratch map which is great for the dad who travels a lot or who has done in his past, it's a fun memory to remember the places he has been, I know it's the perfect gift for my dad as he travels as part of his job!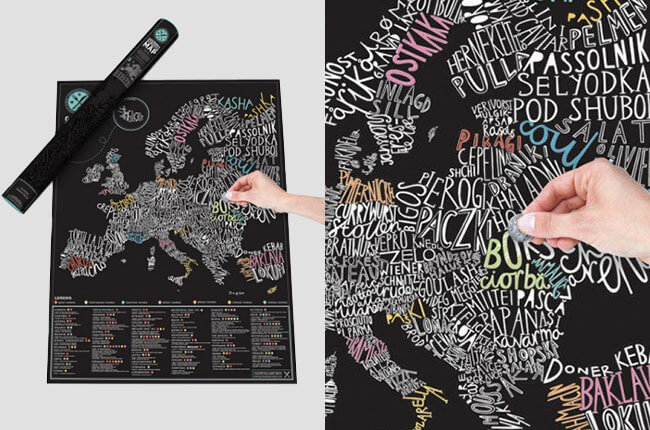 When shopping on Firebox's site which, may I add is the perfect hub for Father's Day gifts! When looking for my own dad I found some mystical bottles of hot sauce and my dad is one for hot sauce so this is the perfect twist on that. Featuring Anise and The Smoke Potion you are sorted!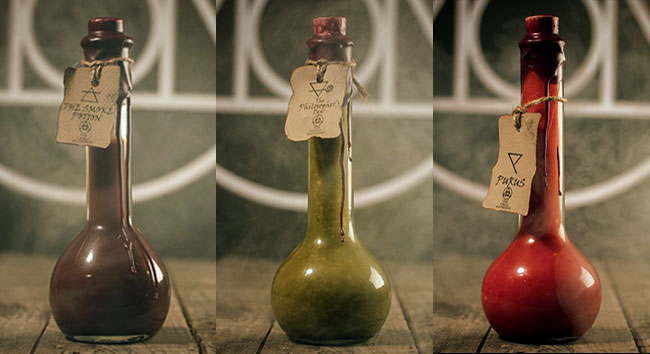 The funny one
A perfect comedy related gift for the funny man in your life and if this is your dad I would totally recommend getting your dad a comedy pass at Jongleurs. One night of comedy from four outstanding comedians and there is food and drink at the bar as an extra bonus all for £15 for the two of you. If you like the sound of this gift check out Buyagift!
The film fanatic
Is your dad one of those dads who sits in front of the TV and doesn't move hour after hour? If you are shouting yes at your screen I have the perfect place for you to get your dads present from! Zavvi offer a huge range of DVDs and a lot of them are under £10 so you can treat your dad to those amazing new film titles he's been crazy about. 
Even more from UNiDAYS
We bring the best discounts from the best brands to college and uni students, as well as exclusive videos, articles and loads of tips and advice to make your student life even better - all for free!
Join now or log in to start saving on everything from food comas and fashion to (finally) getting fitter.
Verify now to start saving on everything from food comas and fashion to (finally) getting fitter.


Got a lot to say? We're always looking for awesome guest bloggers. Get in touch with your ideas!