NordVPN - UNiDAYS student discount December 2023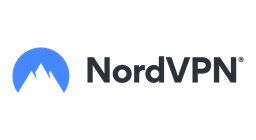 NordVPN
NordVPN encrypts your online data, keeps your web activities private, and lets you access content securely wherever you are. Protect up to 6 devices at the same time, from your computer to your smartphone to your wireless router.
Read more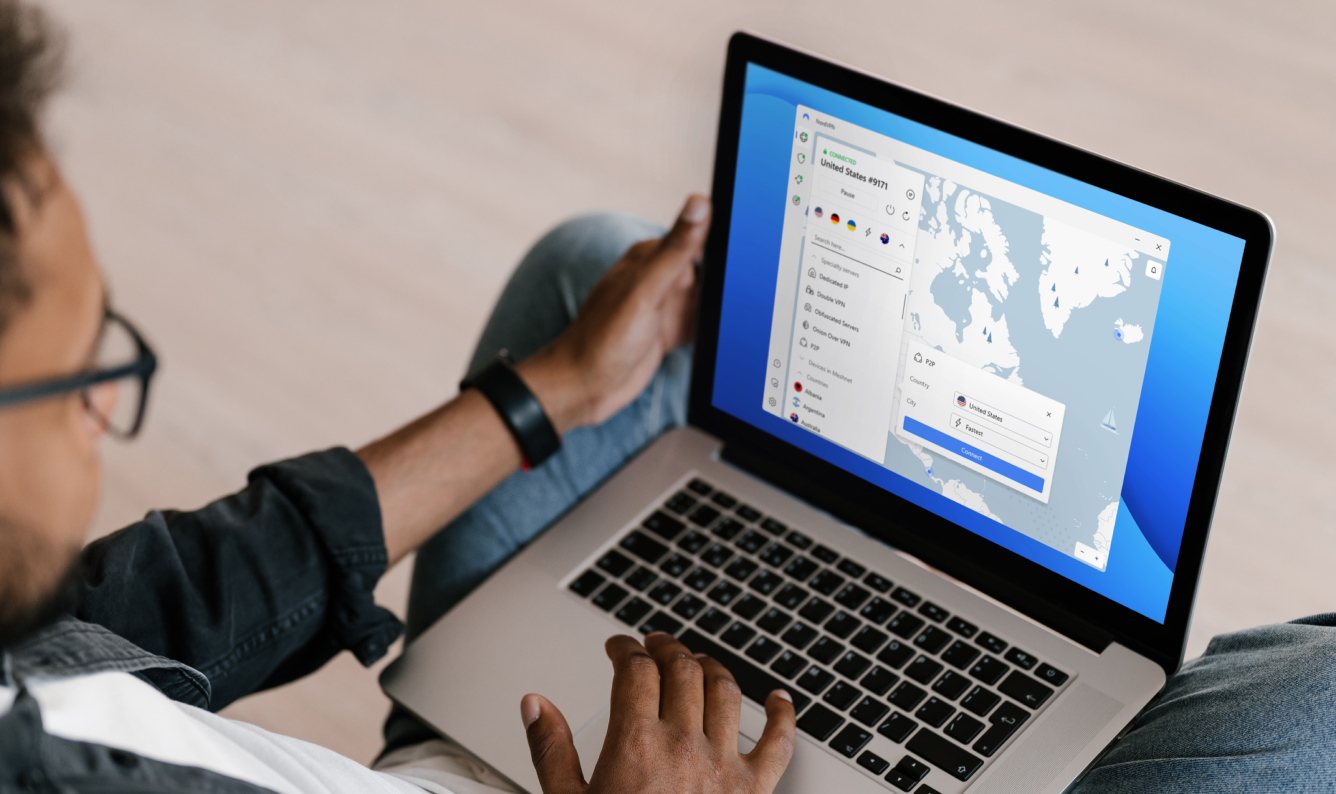 Online
Offer
2 years with 69% off + 3 months extra
Frequently Asked Questions

How do I use my UNiDAYS discount?

Using the UNiDAYS discount is an incredibly simple process when shopping for NordVPN. All you need to do is log in to your UNiDAYS account and click on the NordVPN offer. You will then receive a one time use code and get directed to the NordVPN checkout page. There you can pick the desired option and enter the code to receive your extra discount.

What are the available products when using the UNiDAYS discount?

Using the exclusive UNiDAYS discount you have access to three package options. You can select to only purchase NordVPN or the optional bundle plans that include NordPass and NordLocker. Both of these extra options expand your protection online by securing your passwords and files respectfully.

What are the key features that NordVPN offers?

Over 5500 servers worldwide with 59 available locations. Access content while travelling. Reach any website from any point on the planet as long as you have an internet connection, get the latest news and social media updates. One NordVPN account will cover 6 devices at the same time. Threat Protection feature which secures you from ads, trackers and malware. This works just like a regular anti-virus! Meshnet, a feature that lets you access remote devices over encrypted private tunnels no matter where in the world they are. This allows LAN gaming and much more!