Netflix and other online streaming sites have become a student saviour, whether it's to indulge in a movie night with friends, or to feed your procrastination during the revision period, it's safe to say we've all experienced our fair share of binge-watching our favourite shows, which means we've definitely experienced these emotions.
1. The intrigue
A new series has started and everyone is talking about it, so you decide to see what all the fuss is about.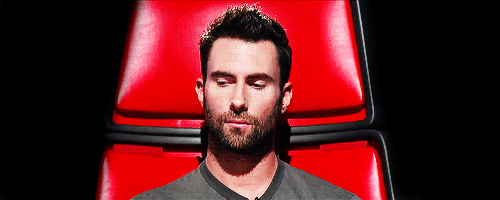 GIF Source
2. The uncertainty
You're a couple of episodes in and not really sure where it's going, but you persevere.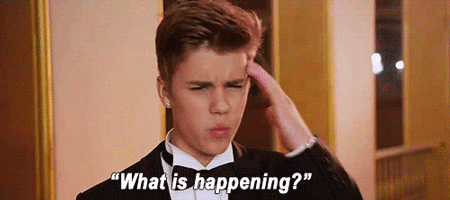 GIF Source
3. The Penny Drops
The OMFG moment when there's a major plot twist or your favourite character dies and you realise that this is the best show ever!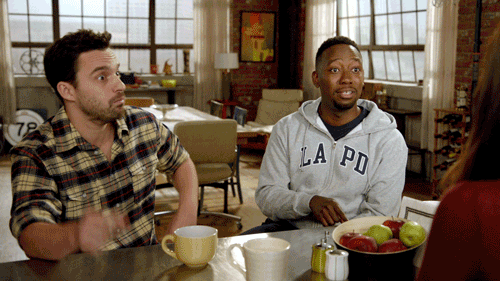 GIF Source
4. The obsession
You decide to take a break from the show, I mean you wouldn't want to watch it all too quickly would you? Time to get that assignment done, but all you can think about is what's going to happen next.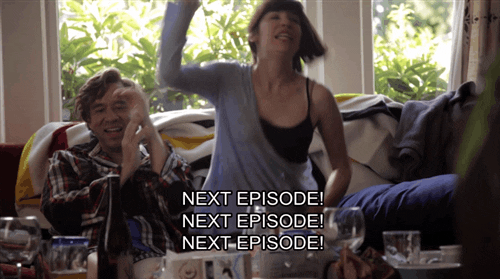 5. The grief
Well it's over, and the grief is unbearable! But nothing will bring it back, it's over.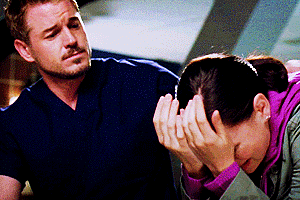 GIF Source
6. The denial
You can't accept that it's over, and spend hours on Youtube watching actor interviews, behind the scenes videos, and searching the internet for rumours of a new series.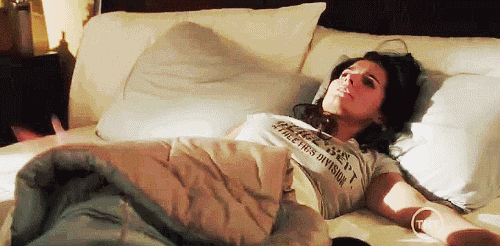 GIF Source
7. The acceptance
You're still feeling down about the show's end and you've exhausted all options of bloopers and behind the scenes, you accept it's time to move on.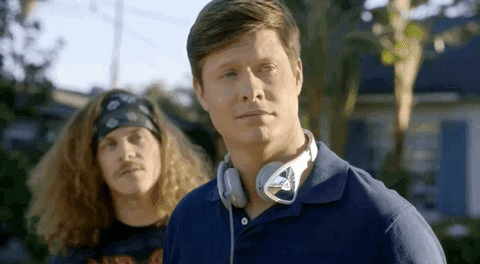 GIF Source
8. The rebound
Then it happens, you find another show that's AMAZING and completely forget about what you were watching yesterday.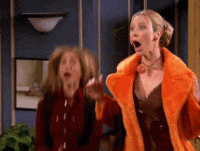 GIF Image
Even more from UNiDAYS
We bring the best discounts from the best brands to college and uni students, as well as exclusive videos, articles and loads of tips and advice to make your student life even better - all for free!
Join now or log in to start saving on everything from food comas and fashion to (finally) getting fitter.
Verify now to start saving on everything from food comas and fashion to (finally) getting fitter.


Got a lot to say? We're always looking for awesome guest bloggers. Get in touch with your ideas!