Summer 2016 is coming to an end (cries) which means a new uni year is upon us! Whether you're heading for your first time as Fresher or you're a seasoned third year, you'll have all these feels.
1. The new stationery feels!
Feeling like a new you with all your new buys.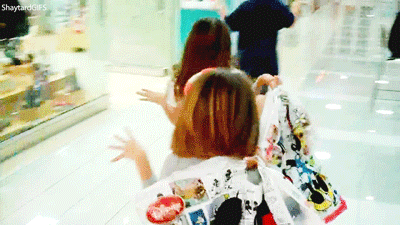 GIF Source
2. Being on top of making the best first impression
I'm gonna slay this first day! Especially if you're moving in with people that you've not met before.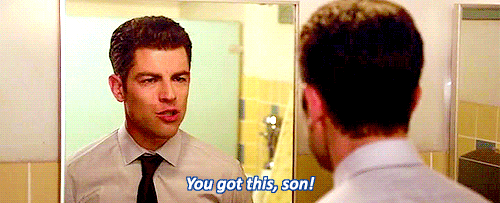 GIF Source
3. Catching up with your crew like you've spent a lifetime apart
Gimme the gossip!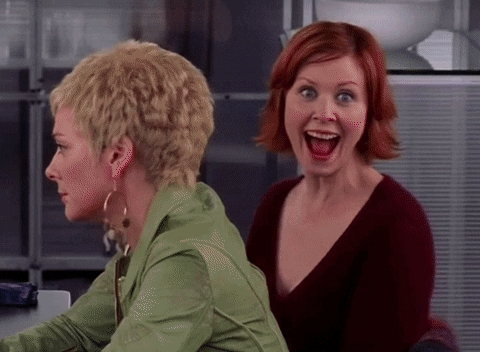 GIF Source
4. Then realising that going back to school also means doing work
But I left my brain in Ayia Napa!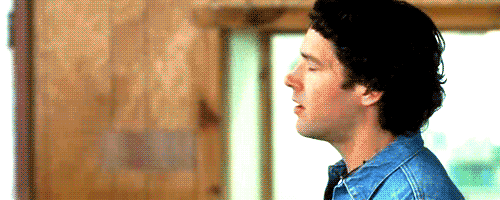 GIF Source
5. And then you start questioning all holiday work
Wait... was there summer reading?!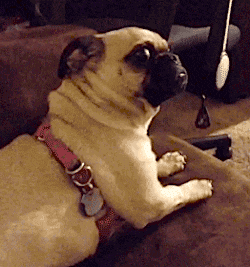 GIF Source
6. The moment you realise you have to set your alarm
6:30am.. that's basically the middle of the night!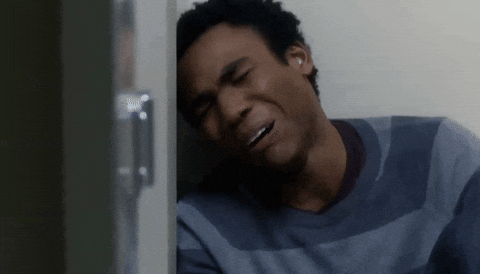 GIF Source
7. So you try to have an early night
Which doesn't happen because your head's still in summer mode.
GIF Source
8. The face you make when you realise it's time to pay bills again
Maybe you're the designated sorter-outer for all things bills for your house? This sucks but it also means that you're the only one mature and responsible enough to sort their sh*t out. This means you should totally reap all the bonus rewards from sorting it out. So, if you hook your flat up with superfast 
Virgin Media
 broadband on a 9-month contract you get a £50 supermarket voucher for free!
Hate asking for people to pay you back for bills? Give
Glide
a go - they help you out be delivering one bill for all of your utilities, reducing the hassle of paying bills which sounds pretty good to us. You also get a free £50 Tesco voucher after you've passed the 14 day grace period of your contract. Boom!
[Hero Image](https://unsplash.com/photos/umUfeLXPB_I)
Even more from UNiDAYS
We bring the best discounts from the best brands to college and uni students, as well as exclusive videos, articles and loads of tips and advice to make your student life even better - all for free!
Join now or log in to start saving on everything from food comas and fashion to (finally) getting fitter.
Verify now to start saving on everything from food comas and fashion to (finally) getting fitter.


Got a lot to say? We're always looking for awesome guest bloggers. Get in touch with your ideas!