getAbstract 40% korting - UNiDAYS studentenkorting september 2023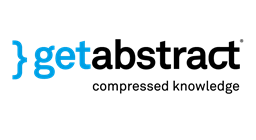 getAbstract
Lees of luister nu naar de beste literatuurklassiekers en non-fictieboeken over onderwerpen als leiderschap & management, wetenschap & technologie, geschiedenis & biografieën, literatuur of politiek & maatschappij als spannende samenvattingen van 10 minuten.
Meer lezen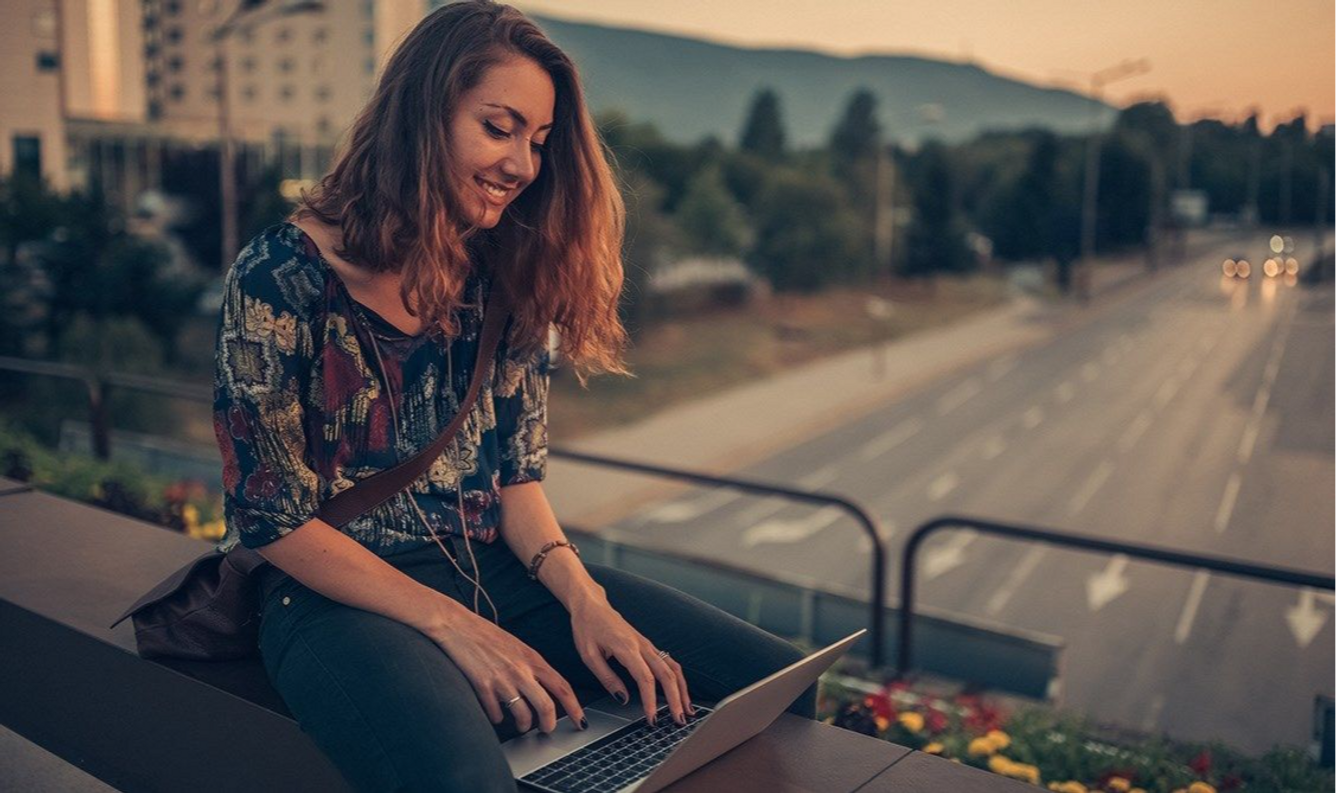 Online
Aanbieding
40% studentenkorting
Are you a perfectionist?
Read or listen to this book summary & achieve your goals!