getAbstract 40% Off - UNiDAYS student discount marts 2023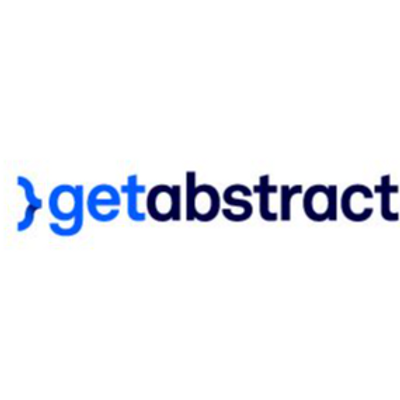 getAbstract
The right insight at the right time can make all the difference. By providing easy access to summarized expert knowledge and learning tools, getAbstract helps professionals worldwide to apply knowledge efficiently. Our time-saving 15-minute summaries and tools foster self-directed learning, enrich formal development initiatives and support organizational objectives. Know better. Do better.
Read more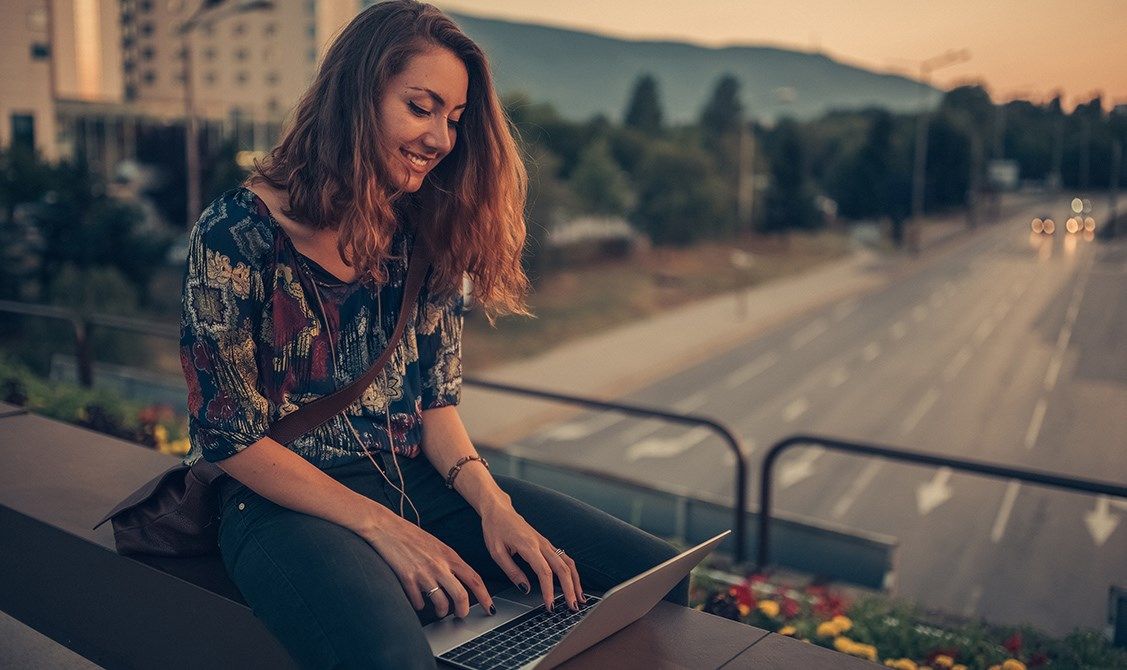 Online
Offer
40% Student Discount
We all want to be liked – right?
Márton recommends this Dale Carnegie classic to, well, everyone!