15% Off
Enjoy 15% Student Discount when you book with Greyhound Australia.
Get now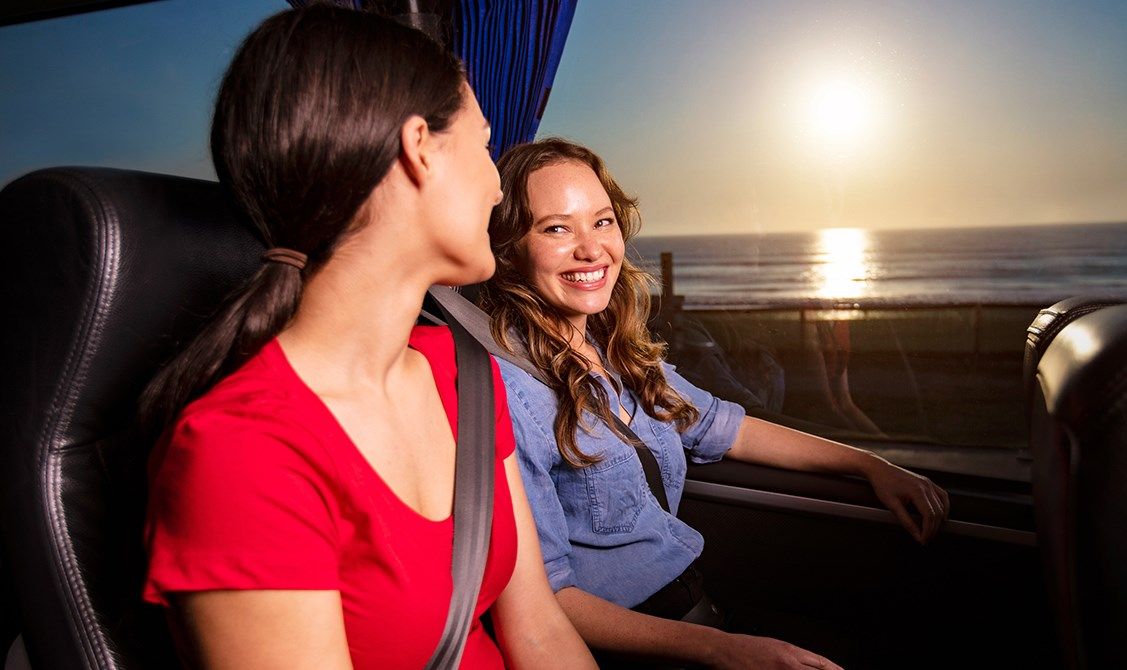 About Greyhound Australia
Greyhound Australia provides comfortable, hassle-free, and affordable coach services. As Australia's only national coach service, they travel across the country every day ensuring their passengers get to their destiantions both on and off the beaten track.