25% Off
Enjoy 25% Off when you subscribe to frankie magazine or Smith Journal online at frankiepress.com.au/shop.
Get now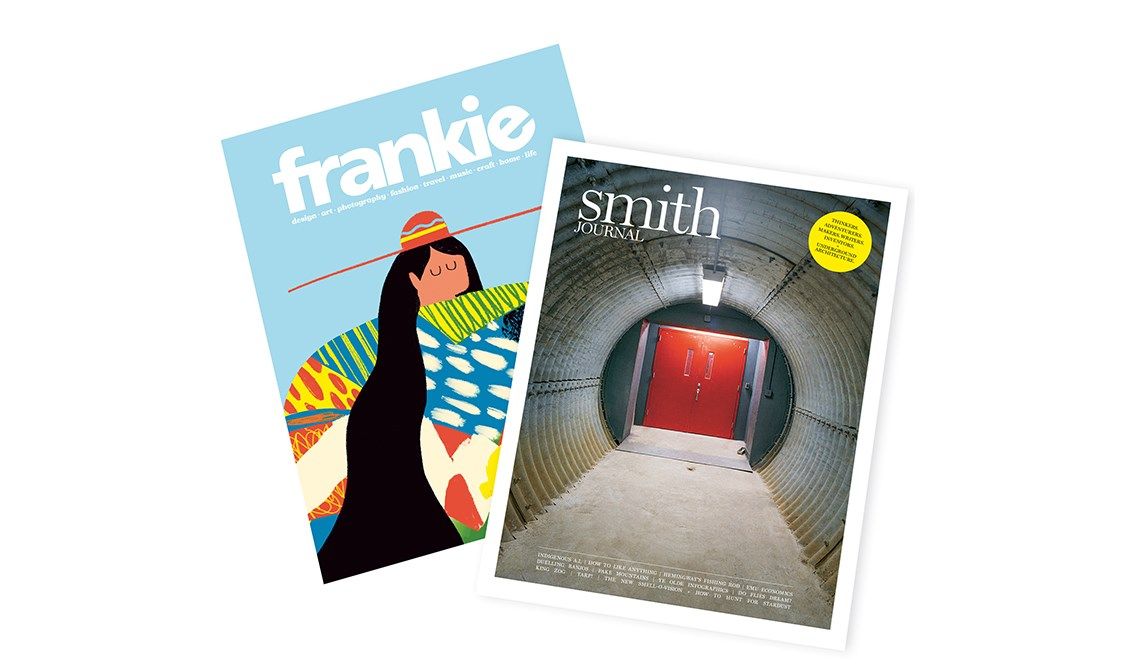 About frankie press
frankie magazine is for quirky, independent-minded folk who love to laugh as well as think. They celebrate music, fashion, art, craft, photography and culture with interesting interviews and beautiful design. Plus there's a specially designed art poster with every issue.
Smith Journal takes unexpected stories about makers, adventurers, offbeat history and weird science and tells them the way you would to a bunch of friends at the pub. Better yet: it looks nice, too.