So you're heading to uni and somehow you've got to fit your life into the boot of the car and then in your hall room. Whether you're trying to pack light or not, there are bound to be some things you're forgetting, so here's a list of things that most students forget, and which you shouldn't!
1. Blankets and a desk fan
The beauty of halls is that you usually don't have to pay for your heating. However, it doesn't always work that great and in the summer your windows won't open wide enough to let in a decent breeze. Come prepared for all kinds of weather, besides you'll be grateful for those blankets in second year when you're trying to save on your energy bills in the middle of winter.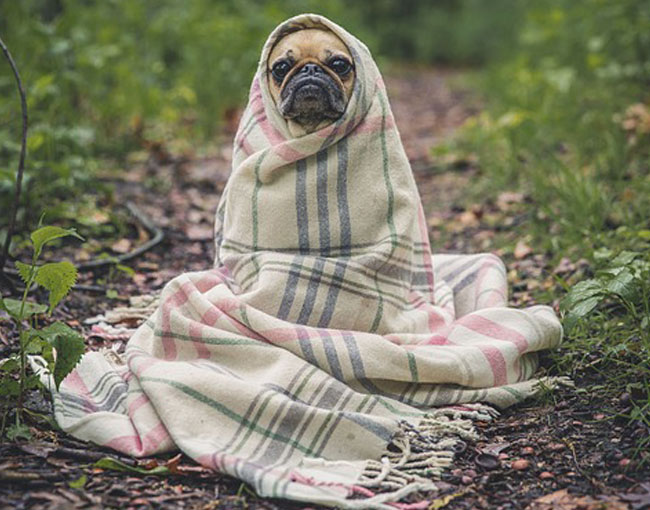 Photo ℅
Pixabay
2. Coathangers
Okay so you've got your clothes, that's an obvious one, but how are you gonna hang them? Pack all your hangers along with your clothes, and then you'll know you have enough!
Tip:
don't pack your clothes into a suitcase, use a clean box. Keep your wheeled suitcase for the heavy stuff like your books and laptop. You'll thank me when you have to carry your stuff up to your room!
3. Bedside/desk lamp
I actually never used my main light in my first year, I just used my desk lamp. It's also handy when walking back to your bed in the dark. It's not absolutely necessary, but it will make your life a lot easier!
Photo ℅
Pixabay
4. Tupperware
Perfect for lunch, leftovers and storage for just about anything else in your room. Old takeout and ice cream boxes will also do, don't splash out too much on them.
5. Batteries
You never know what you'll need batteries for, and they're handy to have around just in case. Try and get rechargable ones that'll help you save some money!
6. First aid kit
Packed with the basics like plasters, painkillers, allergy meds, and any other personal meds you'll need. You'll be the saviour of your halls if you come prepared!
Photo ℅
Pixabay
7. Pins - for pinboard
Most hall rooms come with a pinboard these days, but if yours doesn't I'd recommend getting one. They're great to keep your timetable, any mail and any vouchers you get during Freshers. Mine was filled with mostly student loan information and 2-4-1 pizza offers!
8. Thermal Mug
This is not the most important thing on your packing list, but trust me, when you're hitting the 9ams in the winter, you'll be grateful to have a warm pick-me-up to stop you from napping in the lecture hall.
9. Clothes horse
While tumble dryers are a lot quicker, you usually have to pay to use them when you're in halls, and as a students you wanna save as many pennies as you can. In my first year I could never be bothered to go to the site laundrette and I never had the right change so I usually just hand-washed everything and hung it up to dry.
10. Cheese grater
Cheesy pasta will most likely be your lifeline at uni, so you will need a cheese grater. They're also great for chocolate and a bunch of vegetables. It will become your best friend.
The good thing is, if you do forget to pack most of these, they're fairly cheap to pick up when you get there, so don't stress too much! Happy packing!
Feature photo ℅ 
Pixabay
Even more from UNiDAYS
We bring the best discounts from the best brands to college and uni students, as well as exclusive videos, articles and loads of tips and advice to make your student life even better - all for free!
Join now or log in to start saving on everything from food comas and fashion to (finally) getting fitter.
Verify now to start saving on everything from food comas and fashion to (finally) getting fitter.


Got a lot to say? We're always looking for awesome guest bloggers. Get in touch with your ideas!