We all wish we could spend a bit longer in bed in the mornings and going to bed earlier just simply isn't a realistic solution to the problem. So I thought I'd come up with some ways to save time on getting ready in the mornings so you can have some extra precious minutes asleep and still be totally ready for the day ahead.
Shower Or No Shower, That Is The Question
If you're the kind of person who likes to shower in the morning then save some time by applying an in-shower-moisturiser, it'll make getting ready a lot faster! If you prefer to shower at night then invest in some dry shampoo for the mornings; it'll soak up any oil in your hair and make it much easier to style as well as making it look nicer.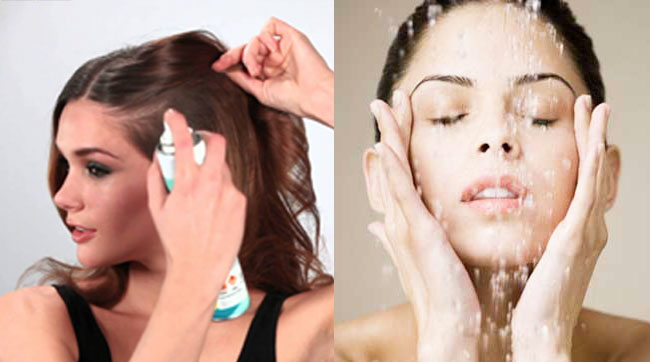 Apply The Right Base
If you go with a liquid foundation, then that'll take a lot of time to blend in properly and I definitely wouldn't advise going out without totally blending it in. Instead, try swapping for a powder foundation - it's much faster to apply and gives a lovely finish. If you can't part with your liquid products then then a BB cream because it's slightly thinner and takes less time to soak into the skin fully.
Make The Most Of It
Don't just apply your highlighting powder to your cheekbones and then put it away - it can quite easily double as a champagne eyeshadow. Plus a light color can make you look more awake and doesn't really require blending. The same goes for your lipstick; use the same product for your lips and cheeks but obviously apply it with a gentle touch - you don't want to look like a clown.
Powder It Up
Using powder products for your eyebrows requires less effort and it's not as noticeable if you go slightly wrong so it's a perfect quick-fix. Instead of liquid eyeliner, use a dark eyeshadow on an angled brush and use sellotape as a stencil for the wing of your liner - that way you can't go wrong!
Be Prepared
Admit it, how much time do you normally waste in the morning deciding what to wear? Cut that time out by getting your outfit ready the night before. The same goes for your breakfast and lunch - if you do it the night before then you can just grab and go in the morning.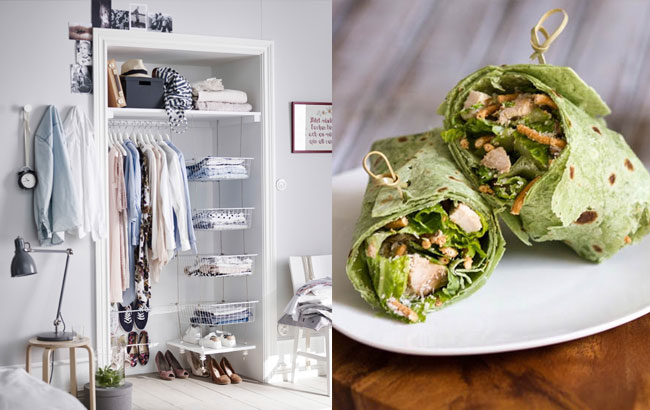 All images sourced from 
pinterest.com
Even more from UNiDAYS
We bring the best discounts from the best brands to college and uni students, as well as exclusive videos, articles and loads of tips and advice to make your student life even better - all for free!
Join now or log in to start saving on everything from food comas and fashion to (finally) getting fitter.
Verify now to start saving on everything from food comas and fashion to (finally) getting fitter.


Got a lot to say? We're always looking for awesome guest bloggers. Get in touch with your ideas!