15% Off
Enjoy 15% Student Discount when you order with Boost Juice Bars in‑store.
Get now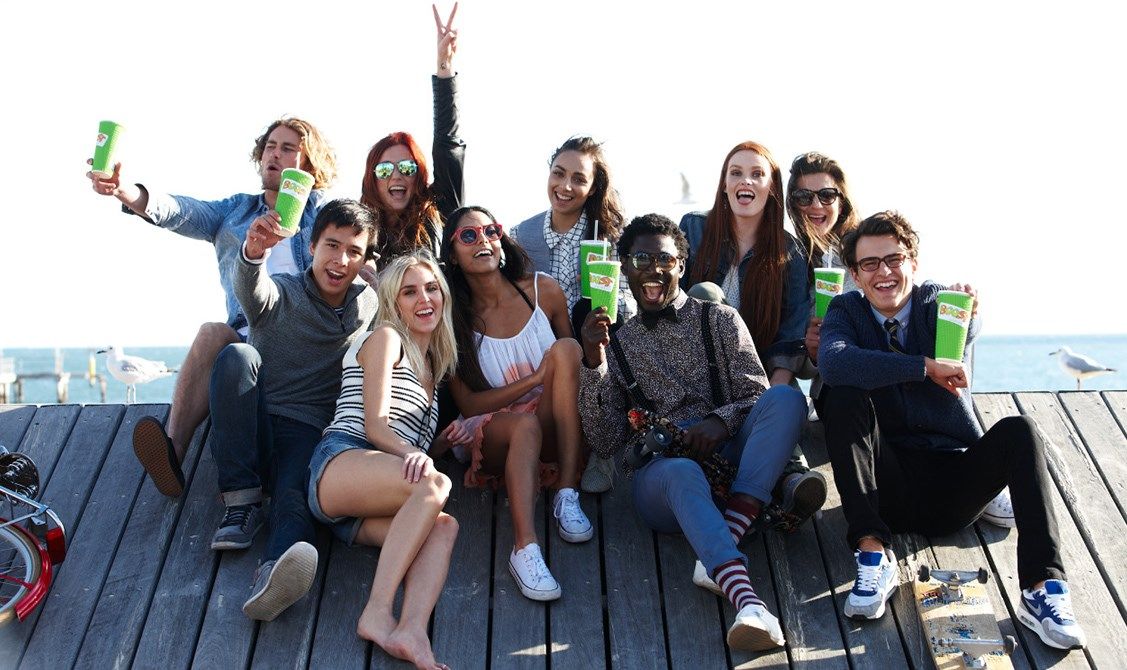 About Boost Juice Bars
Boost Juice Bars offer a range of healthy juices and smoothies that are all freshly made. You have the option to get your juice or smoothie straight, or if you fancy it, supplemented with an extra boost – all natural shots of goodness to give you extra energy or protein, help your detox or give your immunity a boost.