10% Off
Enjoy 10% Student Discount when you shop with Show Me Your Mumu online at showmeyourmumu.com.
Get now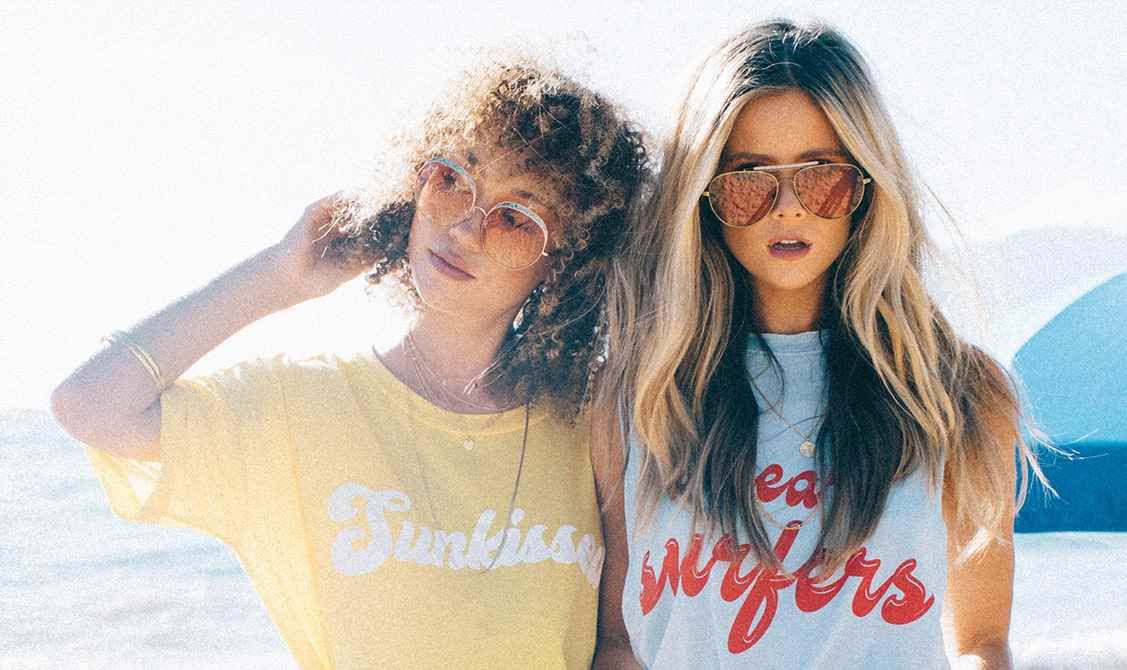 About Show Me Your Mumu
When worn with a slip, it is a short dress; when worn with pants, it is a long top; when worn with a bikini, it is a tunic; when worn with a belt, it is…well…belted; and when worn to bed, it is a nightie. It is your favorite piece in your closet and the only thing you really ever need.