Save up to 52%
Save up to 52% when you join Root Insurance online at joinroot.com.
Get now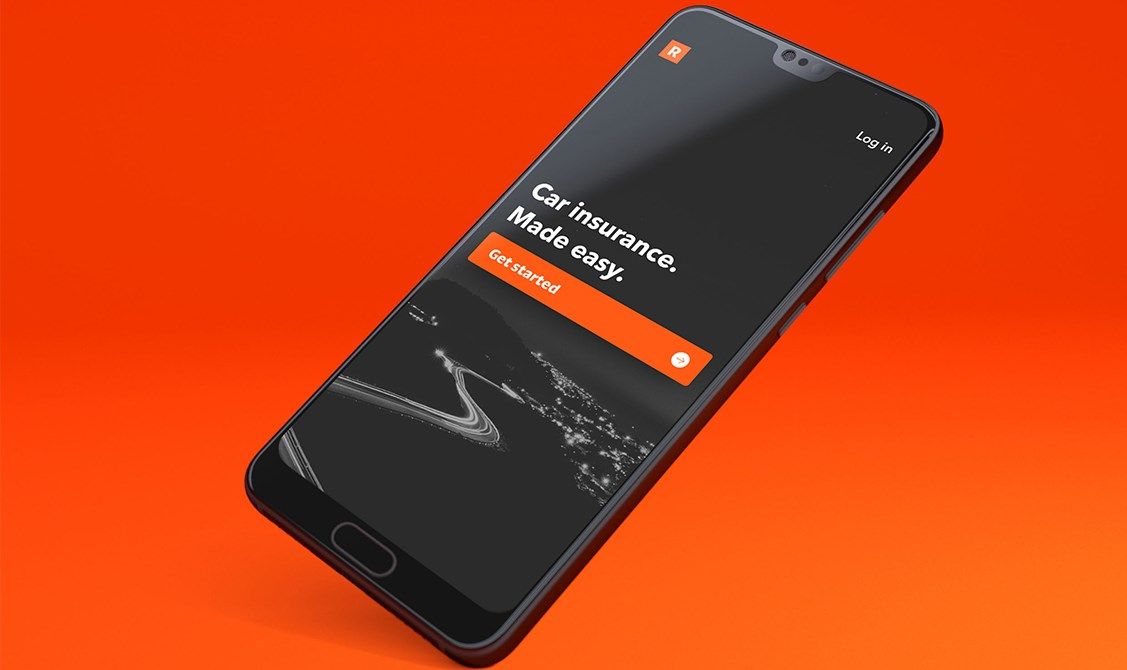 About Root Insurance
At Root Car Insurance their app is everything, they don't play catch-up to ever-evolving technology, because they're the ones driving it. That means car insurance that's easy, fair, affordable, and simple — all at your fingertips.