Inkbox 25% Off 2+ Items - UNiDAYS student discount December 2023

Inkbox
Here to help you express you. Our patented tattoo technology lasts 1-2 weeks and fades as your skin naturally regenerates. Our tattoos are painless, easy to apply, and delivered to your doorstep. Choose from over 10,000+ designs from our community of international artists, or create your own with our custom platform.
Read more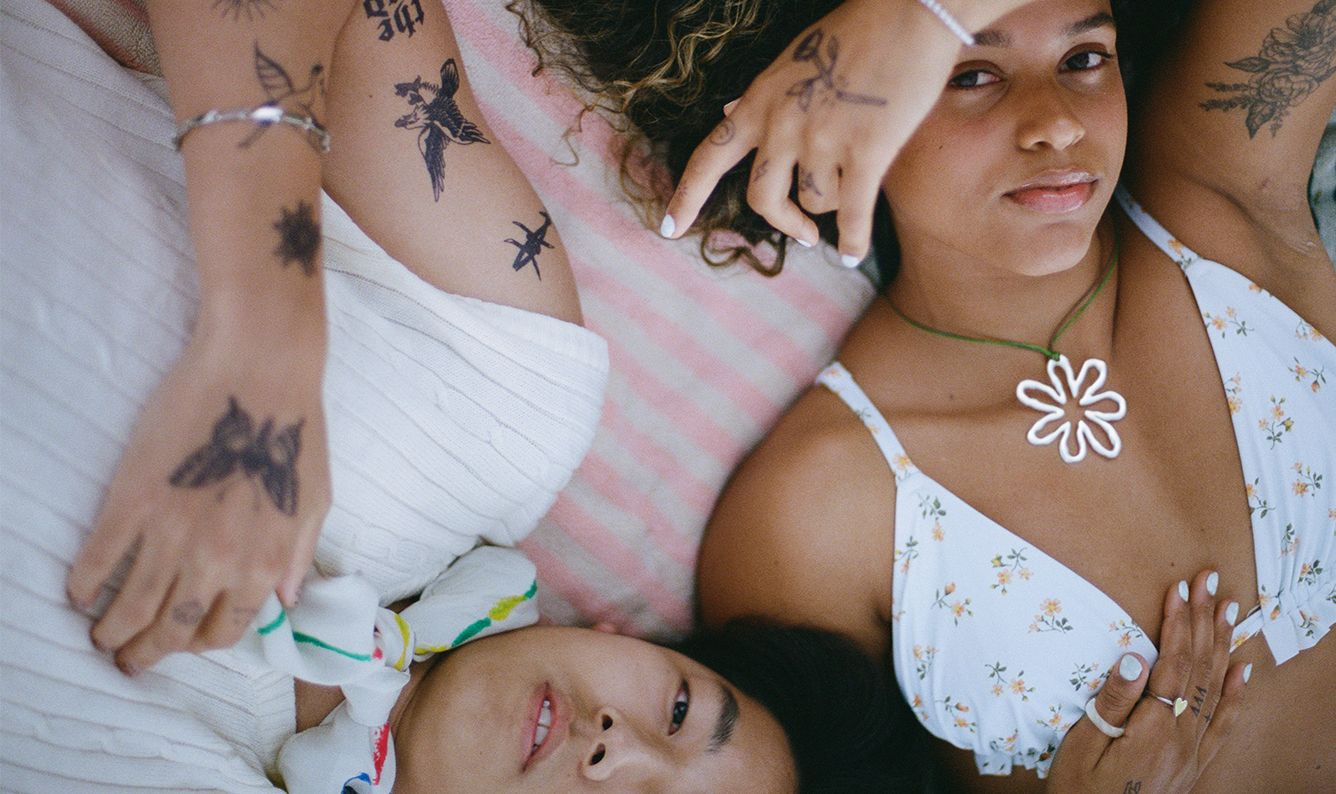 Online
Offer
25% Off 2+ Items
Frequently Asked Questions

How does Inkbox work?

Unlike most temp tattoos, Inkbox works by sinking into your skin and doesn't just stick on top. Our tattoos are painless and super easy to apply - there are only a few steps involved! Once applied the ink reacts with the proteins and keratin in your skin, and darkens over 24-36 hours

What color/shade will my tattoo be?

On the tattoo applicator, you'll notice the ink is a light blue shade. This is how the tattoo will look when first applied to your skin - but don't worry! Over 24-36 hours, your tattoo will darken into a tattoo-like shade - it's all part of the Inkbox magic!

How is Inkbox different from Henna or Jagua?

Inkbox tattoos are made from a patented ink formula that uses Genipa Plant Extract to create tattoos that last longer, look real and are water resistant

How long does an Inkbox tattoo last?

Our tattoos can last up to 1-2 weeks. How long it lasts is highly dependent on where you apply your tattoo, your daily activities and skin's moisture. Our ink gradually fades away as your skin naturally regenerates. Want to remove it sooner? Lightly scrub your skin with an exfoliant (like warm saltwater or a body scrub). Be gentle with your skin - it may take a few tries to remove the ink entirely

How do I access the student discount for Inkbox on UNiDAYS?

Head to our student discount page on site to verify with UNiDAYS and receive your code, or you can copy your discount code directly from the UNiDAYS app or website.

What is the student discount percentage offered by Inkbox on UNiDAYS?

Verified UNiDAYS students in the US, CA, UK and DE can receive 25% Off 2+ Tattoos.