20% Off Accessories
Enjoy 20% off selected accessories when you shop with O2 Accessories online at accessoryshop.o2.co.uk.
Get now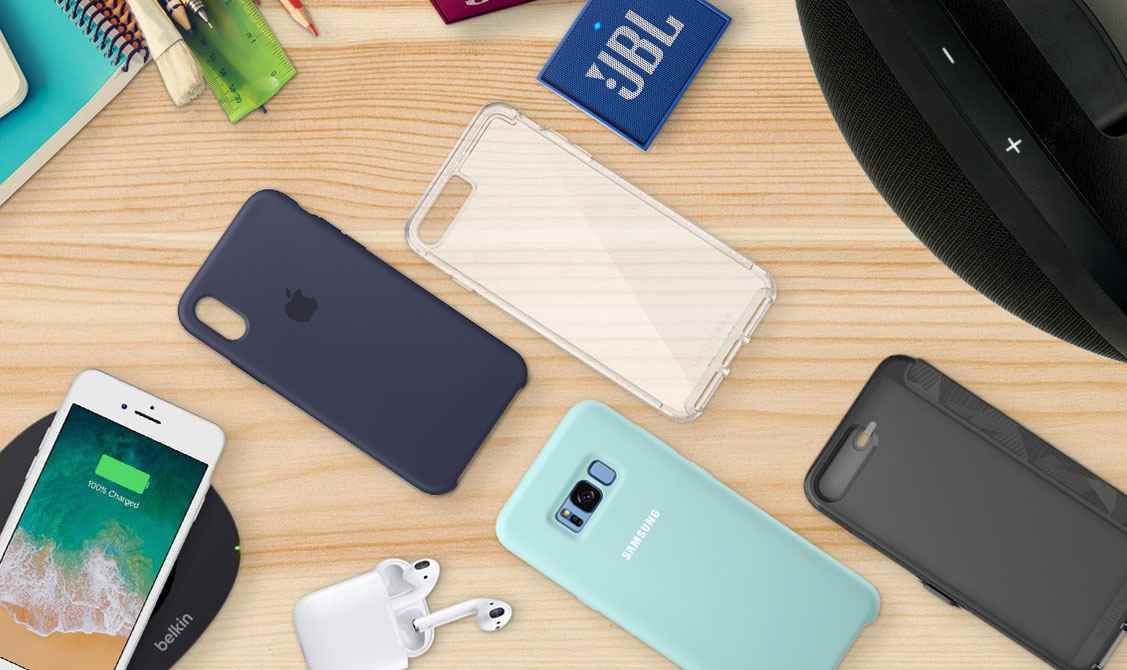 About O2 Accessories
Avoid that heart-stopping moment when you drop your phone. Choose from hundreds of cases that'll protect it from impact and keep it looking great. And there's more – like power banks to keep you charged up on the go, and speakers for your best party yet.