10% Off
Enjoy 10% Student Discount when you book an 18-29s tour online at intrepidtravel.com/uk.
Get now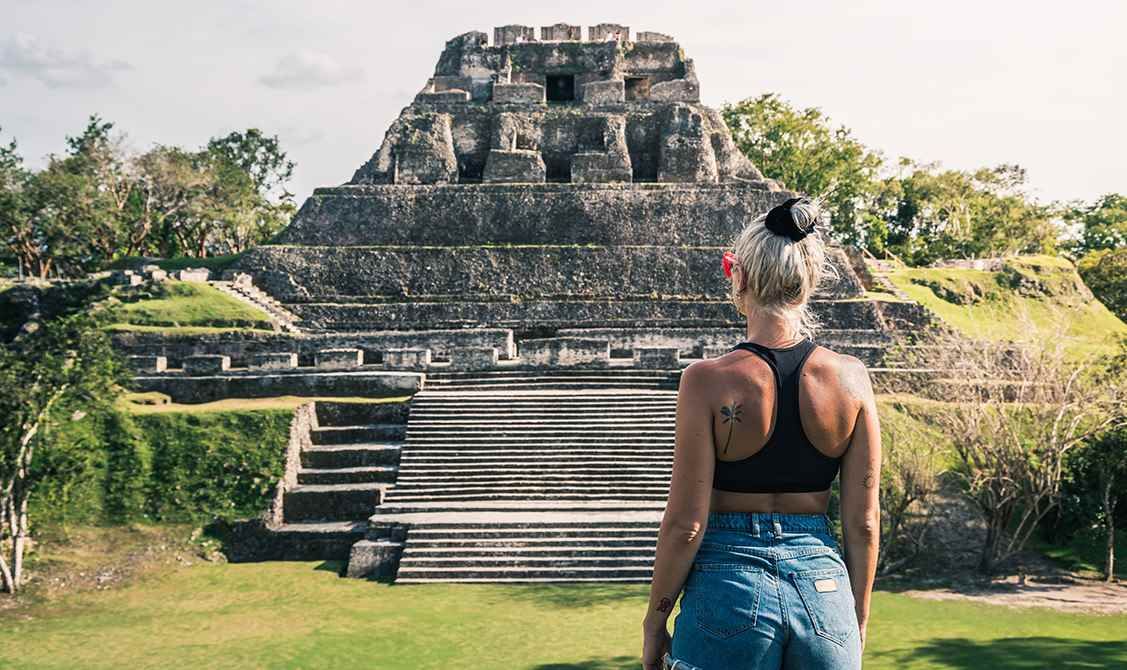 About Intrepid Travel
Intrepid Travel have a range of 80 itineraries exclusively for the next generation of socially conscious explorers. Their adventures for travellers aged 18 to 29 are for those who want to discover new places and cultures, make a difference in the world, and connect with their own small crew along the way.