Limited time only!
13% Off
Enjoy 13% Student Discount when you shop with Feel Good Contacts online at feelgoodcontacts.com.
Get now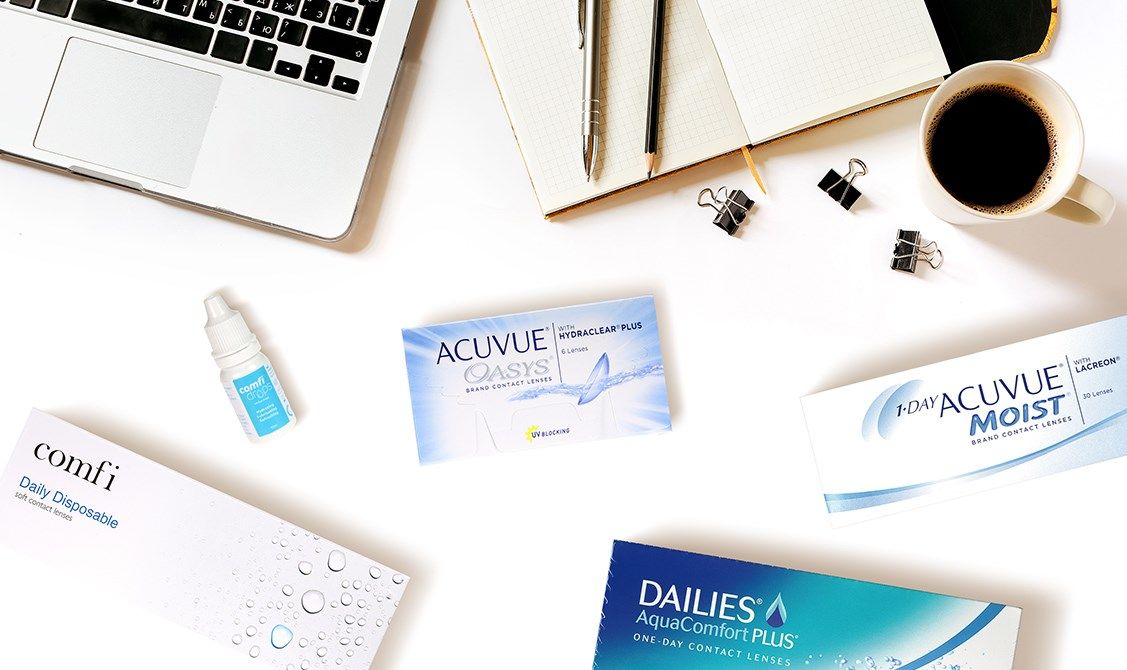 About Feel Good Contacts
Feel Good Contacts makes it possible to buy your contact lenses without a prescription. That's because they believe that ordering your contacts online should be a straightforward and easy process. And they also trust that you know your own up-to-date prescription and know exactly what you need.