Chartered Management Institute (CMI) 33% Off CMI membership - UNiDAYS student discount May 2022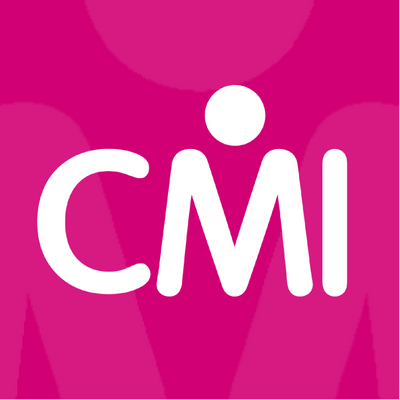 Chartered Management Institute (CMI)
We are all managers! Whether you are managing your own workload, taking the lead in a group project or you're the 'Admin' of your friend's WhatsApp group - we're here to help. The Chartered Management Institute equips you with the tools, resources and support network to reach your full potential. Whether you want to improve your CV and interview technique, find a mentor to guide you through the early stages of your career or want to keep up to date with the latest news and development opportunities - CMI will help you get there.
Read more
Online
Offer
33% Off CMI membership
Ending today...your exclusive Black Friday offer!
Don't miss out! This is your last chance to get 50% off CMI Membership!