10% Off
Enjoy 10% Student Discount when you shop with Ultra Football online at ultrafootball.com.
Get now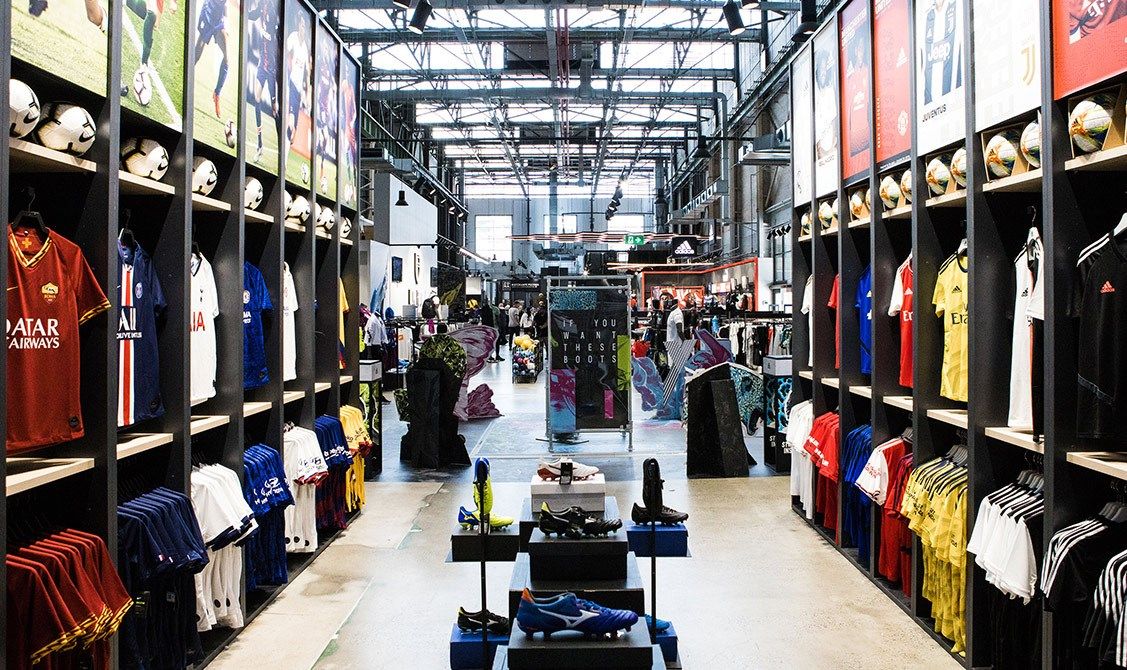 About Ultra Football
Ultra Football is the new destination in Australia for the devoted football fan. Born out of enthusiasm for the sport it's their goal to capture the hearts and minds of fans, clubs and individuals alike bringing you the latest and greatest in football.