10% Off
Enjoy 10% Student Discount when you shop with Princess Polly online at princesspolly.com.
Get now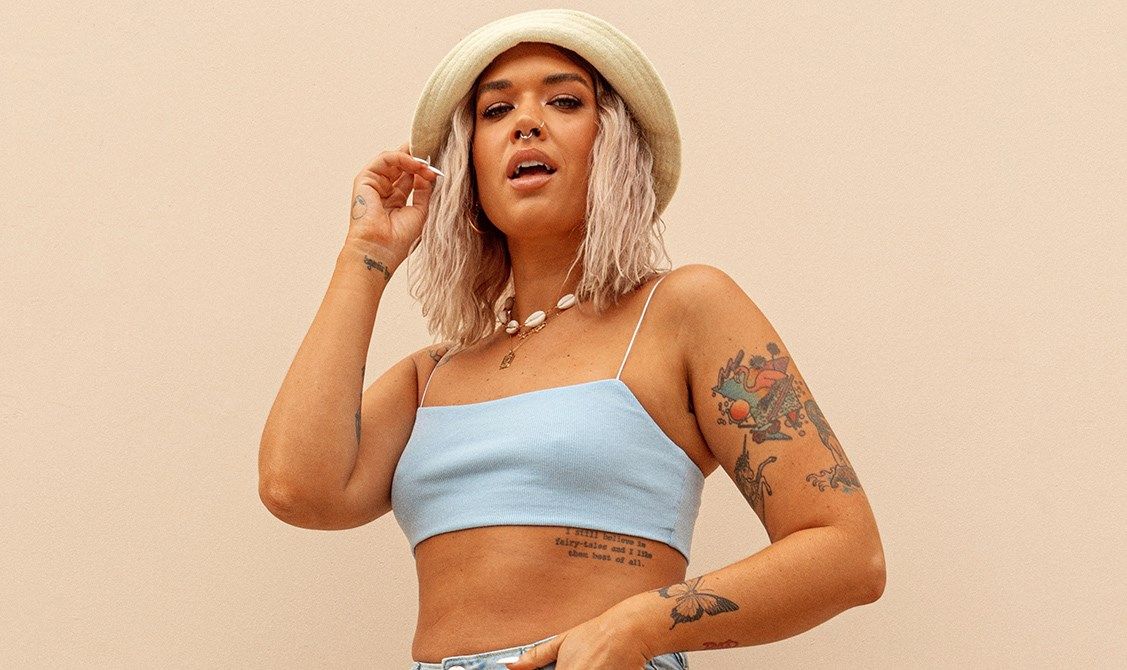 About Princess Polly
Princess Polly is a sassy Australian online boutique for fashion obsessed girls. They've shipped hundreds of thousands of orders all over the world and have over one million social media followers. Over 100 new styles are added to their store each and every week of the year. Princess Polly is based in the beautiful Gold Coast, Australia, and are 100% independently owned.